05 July 2013
Investments continue in 2ergo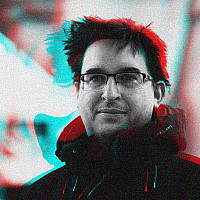 Weeks after securing £3.1m through a share placing, app developer, 2ergo has announced a series of new investments.
Yesterday, the investment firm, Helium Special Situations Fund, bought 60m shares, equating to 15.11% of the company. Meanwhile, existing shareholder, Nigel Ray (through Pershing Nominees Ltd and Roy Nominees Ltd) increased his holding to 13.01%, with 10m additional shares.
Last month, the Salford-based firm announced that director Neale Graham would be stepping down as chief executive - although he would remain a director. Director, Barry Sharples, non-executive chairman Keith Seeley and non-executive director Peter Kenyon would all resign.
In their place would be new executive chairman Ian Smith and Simon Duckworth who would become independent non-executive director.
The firm stated that it would continue to focus on developing its Podifi business.