19 July 2013
INK Digital creates website for new London landmark The Leadenhall Building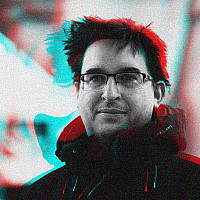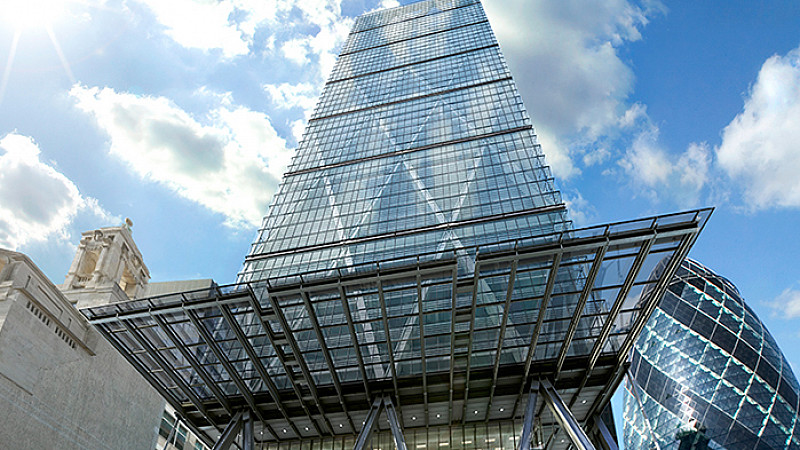 INK Digital in Halifax has designed the new website for The Leadenhall Building in London.
Nicknamed "The Cheesegrater" it's sandwiched between The Gherkin and Lloyds of London.
INK Digital worked alongside NextBigThing in London to create the digital presence for developers, British Land and Oxford Properties. The site had to go live in time for the building's topping out ceremony, which was attended by London Mayor, Boris Johnson.
The site has been designed to autoscale image galleries, interactive maps and floorplans as well as displaying the views available from each floor of the building.
Users can also upload images, which are then added to its Pinterest board.
"Working with NextBigThing on this amazing project for British Land and Oxford Properties has taken long nights, weekends and hard graft to fit within the very tight timescales; but it's been a joy.  The teams have been a pleasure to work with and strong relationships have been forged throughout," said Helen Darlington, head of creative strategy at INK Digital.
"The result is a beautiful, elegant site which has kept its target audience at the heart while also encouraging user generated content from skyscraper enthusiasts. We hope there are many more opportunities to work together in the future."