11 July 2013
Google changes hit Moneysupermarket trading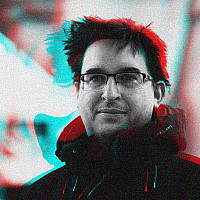 Moneysupermarket.com in Chester has warned that trading slowed down in the second quarter of this year due to changes in Google algorithms.
A spokesperson stated that this had particularly hit its insurance sector:
"Group trading in the second quarter was slower than the first quarter.
"This was mostly because of a lower rate of growth in the Insurance vertical, arising substantially following changes made by Google to its natural search algorithms, reducing our visitors and revenues from natural search in the month of June in the highly competitive insurance search area.
"As has happened in the past, now the algorithm changes have settled down we are working on regaining our positions in natural search in insurance."
Nonetheless, it anticipates that half year revenues will reach £112m, with the adjusted EBITDA to be about £40 million. This is up 10% and 29% respectively on the same period last year.
Later this month it will pay a special dividend of £70m to shareholders.