19 July 2013
EON Reality offers free training 3D modelling and coding course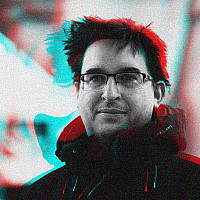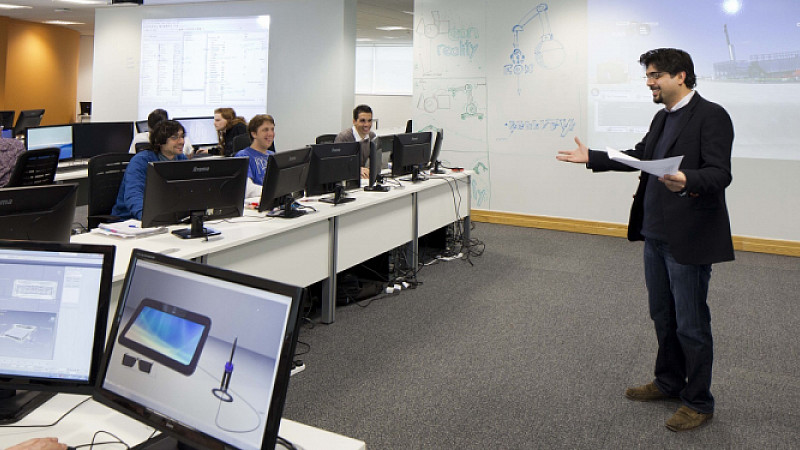 Young people are being offered free places on a new full-time 3D modelling and coding course, which is promising a permanent job for half the graduates.
It's being run by 3D software provider, EON Reality, which has its European headquarters in East Manchester.
100 young people will enrol on the year-long course at Central Park in Newton Heath, which is open to anyone aged 16 and above who can demonstrate a basic understanding of 3D and digital media technologies.
"We're looking for talented young people with a proactive, self- motivated attitude and a passion to learn 3D, who have got a basic understanding of the technology.  This is an alternative career choice for those considering similar, more traditional disciplines such as graphic design, architecture or CAD design," explained Ken Swain, managing director of EON Reality in the UK.
"We don't ask for any formal qualifications and are offering what is essentially an internship that that can lead to a career in the exciting and continually evolving world of 3D graphics. Whether the student has a creative or a logical mind, we can help them along the right career path for them."
EON Reality states that the course has been designed to provide students with the skills necessary to become a 3D artist or programmer.
One trainee will be awarded an internship in California or Singapore.