24 July 2013
All show graphics for ITV's Britain's Secret Homes produced by Flipbook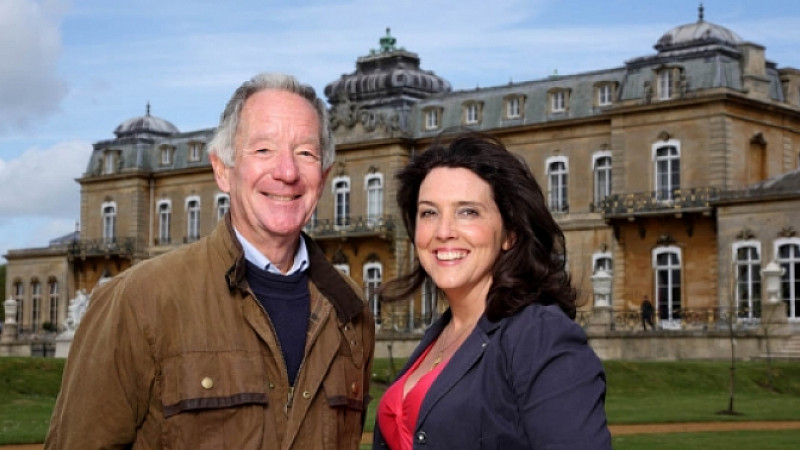 The key CGI and visual effects graphics for ITV 1's recent 5-parter, Britain's Secret Homes, were created and delivered by Flipbook Studios.
The prime time show which explored some of the colourful stories behind 50 secret UK homes, was presented by journalist Michael Buerk and historian and author Bettany Hughes, with additional contributions from guest celebrities including David Jason, Twiggy, Ricky Tomlinson and Michael Portillo.
The programmes, were made in partnership with English Heritage.
Flipbook was tasked with producing a variety of CGI reconstruction animations of featured building interiors and exteriors, as well as a whole host of visual effects, green screen set extensions and pseudo-3D animated location maps for each of the 50 secret homes.
The commission for Secret Homes followed a commission in July 2012 for what was the starter in the 50 initiative, with the ITV 1 prime time series, Britain's Secret Treasures.
That series was made in partnership with the British Museum, with Flipbook commissioned to produce over 70 different shots.
Flipbook's managing director Andrew Lord told Prolific North that the self-styled CGI boutique was building a growing relationship with ITV and that work was already well underway on two further series.
Flipbook was established in 2010.