13 June 2013
New look, new office and "record year" for Code Computerlove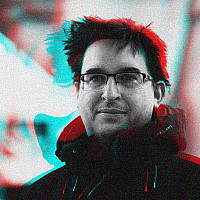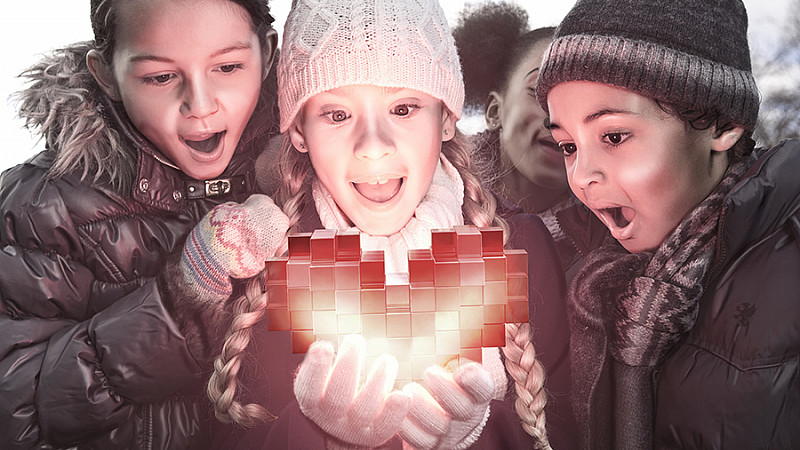 Manchester digital agency, Code Computerlove is reporting another half year of "record growth." This follows its best ever results in 2012. Tony Foggett, who founded the company in 1999, revealed that turnover in the last 6 months went up 35%, while new business wins were "higher than average."
He said that these elements combined meant they could "plan for significant expansion this year with new team members and a second office."
In the last 12 months, Foggett has recruited more than 20 staff, taking the Code headcount to almost 80. He's not yet revealed where the planned new office may be.

The agency has also officially unveiled its new "maturer", photography-rich website, which promotes its new way of thinking:
"The new website reflects an evolved, more mature agency, with a different proposition. Over the past two years we've concentrated on developing the Code Way, a new operating system that's delivering successful growth whilst still retaining a culture that helps our talent to thrive and philosophy of performance through collaboration.
"Our growth into new areas including mobile apps and tablet, campaigns and social, and user experience means our work transcends website design and build, to cross-platform and multi device solutions, all designed with Computerlove - the desire to create amazing experiences."
The agency worked with Manchester photographer Rob Evans and CGI specialists, Flipbook Studios to create the imagery, which will be applied across all its marketing collateral.
"Because the world is changing at such a rapid pace, as an agency we need a focus. For us it's the end user and their needs. We deliver quality experiences that make the value exchange between brand and consumer the most compelling that it can be," explained Code creative director, Stefan Shaw.
"A new website was also essential to communicate our more sophisticated offer, to support all of the internal changes we've implemented as part of our three year plan and to better reflect our emphasis on quality in the experiences we create.
"We've replaced the Andrew Rae illustrations with a photographic route, using picture power to express 'Computerlove moments'. This directly supports our new proposition "We create amazing experiences" that are cross-platform, both in and out of the home and span all audience types.  The pixelated heart reflects that our work is also not tied to any one device."