17 June 2013
Management shake-up as 2ergo raises £3m in share placing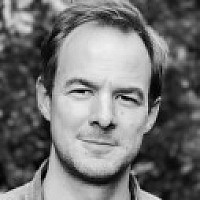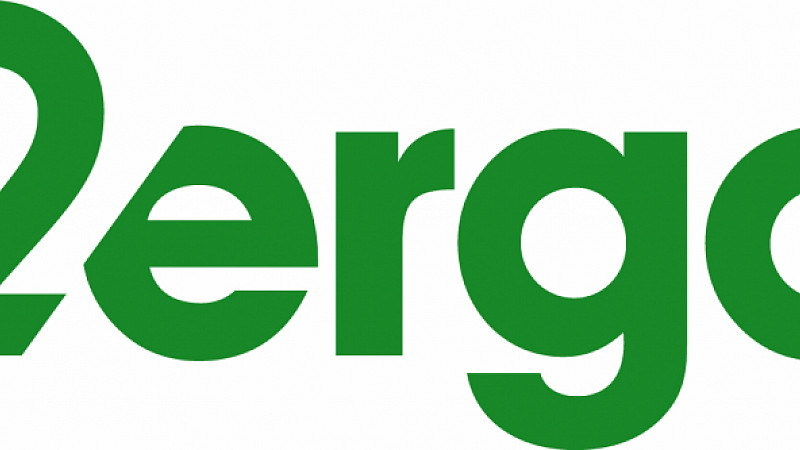 Mobile app developer 2ergo today raised more than £3m through a share placing and revealed a management shake-up.
Three weeks ago the Salford-based company revealed it was pursuing "other fundraising options" after failing to agree a funding deal.
Now it has placed more than 250 million shares at 1p each - a 70% discount on Friday's closing price of 3.3p.
Directors Neale Graham, Barry Sharples and Keith Seeley have also subscribed to 54m new ordinary shares, at the same value. The new shares represent 80% of the firm's enlarged share capital.
Graham is stepping down as chief executive but will continue as a director. Sharples, non-executive chairman Keith Seeley, and Peter Kenyon, who joined in February as a non-executive director, will all resign.
Ian Smith and Simon Duckworth will be appointed executive chairman and independent non-executive director respectively. Graham will become executive director.
The company said it will now focus on its existing pipeline of new business, particularly its Podifi product.
Smith said: "2ergo has developed what we believe is the best mobile solution for coupon and loyalty programmes with strong technology that is cost effective to deploy. There is a great opportunity to commercialise this further and monetise the new business wins that have already come through.
"With the funding in place, we have the people, capabilities and track record to deliver on the pipeline of podifi business. The significant investment in 2ergo's technology means that it is now well positioned to facilitate broader adoption of the Group's technology.
"We very much look forward to working with the team to build on the progress they have already made."
In its half year results last month, the company announced an operating loss of £2.4m, down from a £3.6m loss last year.