27 June 2013
Everton wins video on demand appeal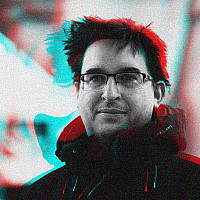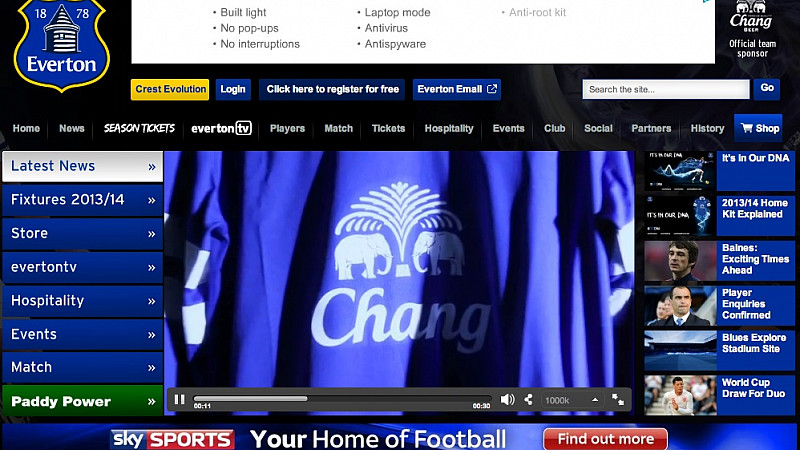 Everton Football Club has successfully appealed a decision, by the Authority for Television on Demand (ATVOD), that it was providing an on demand video service by putting Everton TV on its website.
It meant that the club would have had to pay a fee to show the content.
Brabners law firm, which advised the club said it was only the 6th successful appeal of an ATVOD decision
"We're delighted with the successful outcome of the appeal. The decision is good news not only for Everton but for media organisations generally. It provides useful guidance on the regulator's approach to applying the relevant legislation, as well as the factors that the regulator will consider in determining whether material is an On Demand Programme Service," explained Paul Lunt, head of Brabners' dispute resolution team.
Ofcom ruled that the principle purpose of the Everton website was to provide an online magazine or information service, "into which the audio visual material was integrated and ancillary."
The broadcasting regulator also took into account the website's design as a whole, with multimedia content complementing written articles.
It also stated that the videos weren't "sufficiently 'TV-like' to be comparable with television programme services."