02 May 2013
One iota answers Quiz mobile commerce brief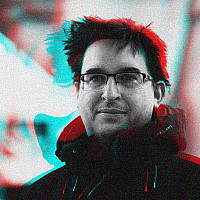 One iota has completed a transactional iPhone app for Quiz Clothing.
It's forms part of a wider multichannel growth strategy for the clothing firm and now customers have the ability to browse the full range of clothing, build and save a basket of goods and also pay for them securely through the app.
"We are delighted to be working with Quiz to help develop their multi-channel retail strategy with this initial mobile project.  A key trend for 2013 will be increased use of Smartphones in the shopping process, and this launch places Quiz in the ideal position to capitalise on this and gain a competitive advantage," stated Damian Hanson, CEO at One iota.
Hanson quoted research from IAB, which showed more than 60% of people now owned a smartphone and of these, 80% used them for m-commerce.