07 May 2013
Livelink kicks off new platform for Manchester United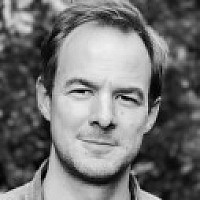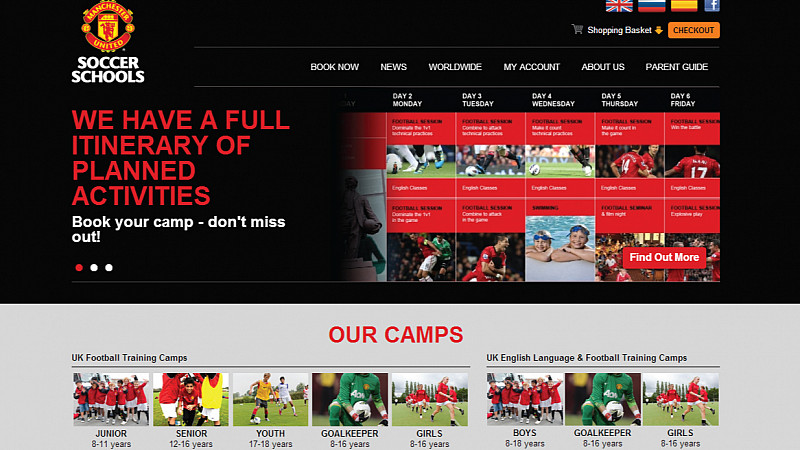 Digital agency Livelink has built a new e-commerce platform for Manchester United Soccer Schools (MUSS).
The new platform will allow MUSS to extend its reach into a number of countries including Abu Dhabi, India, China, Singapore, Japan, Denmark and Italy, enabling the schools to promote and sell camps locally.
The new MUSS platform
The platform was developed using Drupal CMS and Drupal Commerce and also features Livelink's own marketing automation solution, KeepinTouch.
Livelink previously worked with MUSS to develop a virtual learning environment for its coaches in 2012.
Edoardo Abis, head of MUSS, said: "Livelink deployed the most cutting-edge social, web and video technology last year to deliver a learning platform that is now used by our coaches all over the world and that has cut down on a significant amount of administration time for our staff.
"With this history, we were confident in the team's digital expertise, as well as being reassured by its reputation as an ecommerce specialist, and this encouraged us to task the company with the rebuilding of the website."
Livelink's managing director, PK Vaish, added: "Repeat business is an endorsement of the quality of our work and our commitment to customer satisfaction and so is always something to shout about – particularly when it's for a known and highly-respected brand."
Based in Manchester, Livelink's other clients include iknow-UK, Elliott Modular Buildings and Weber Shandwick.