23 May 2013
Kenyon Fraser merges with Concept and Edian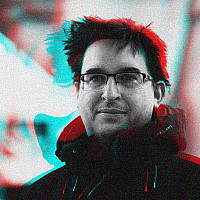 Kenyon Fraser has announced today that it's merged with Concept PR in Southport and Liverpool digital agency, Edian.
Richard Kenyon becomes chief executive of the new company, with Ben O'Brien named managing director.
Kenyon stated that the managing directors of the other 2 agencies would remain in their posts:
"It is business as usual for all three companies' clients and staff. Both Concept and Edian are continuing to go about their business in their usual way, it's just now as part of the Kenyon Fraser 'family'.
"There are obvious benefits in having a larger team in terms of experience and strength in depth, but there will be no noticeable change for clients or staff across the three firms. All three are successful in their own right and provide excellent services to our clients, so we aren't looking to change much at all."
The combined firms have more than 100 clients and a team of 30 staff.