03 May 2013
Ixis wins international charity contract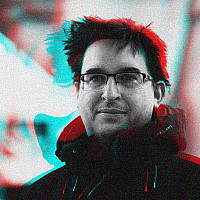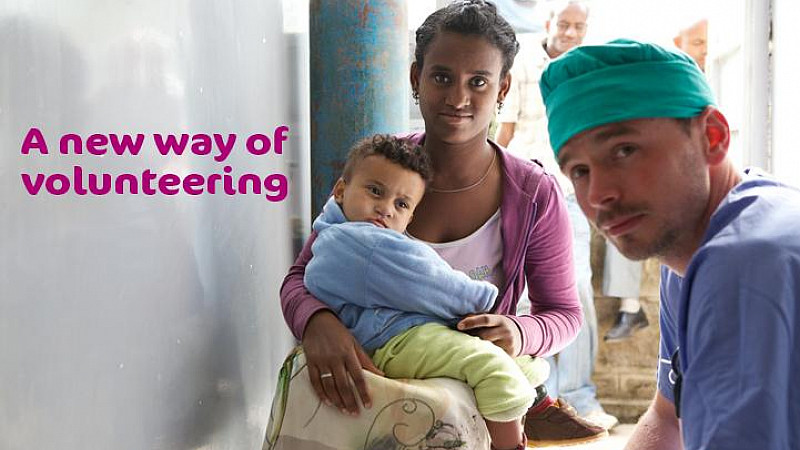 International poverty charity, VSO, has brought in Warrington-based Ixis to "revitalise" its web presence.
The company, which specialises in Drupal, will also migrate the site over to the open source content management system.
"They [Ixis] were able to tailor the support they gave us to suit our needs, and assisted us in developing in-house skills to get the most out of our websites. As a development organisation, we need to spend our funds where they can do the most good, so the cost savings, intuitive user interface and added functionality of Drupal were big factors for us," explained Chris Hebdon, senior business analyst at VSO.
"As a result of this work, we are now in a strong position to recruit volunteers in more innovative ways, and at a reduced cost."
VSO works in 33 of the world's poorest countries. It employs volunteers from many backgrounds to play an active role in the fight against poverty - this includes medical staff, teachers and IT professionals.
"We're delighted to be working with such a forward-thinking charity and helping them to portray the very best image of what they do to the public - essential to any charity in order to generate interest, fundraising and awareness," added Chris Haslam, co-founder of Ixis.
"It's exciting to see a dramatic shift towards open source software in the third sector. Drupal is rapidly becoming the platform of choice in the voluntary sector because it offers huge flexibility to website owners with thousands of modules to tailor and build custom websites."