24 May 2013
International DrupalCon win puts CTI "on the global map"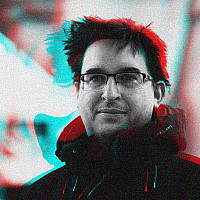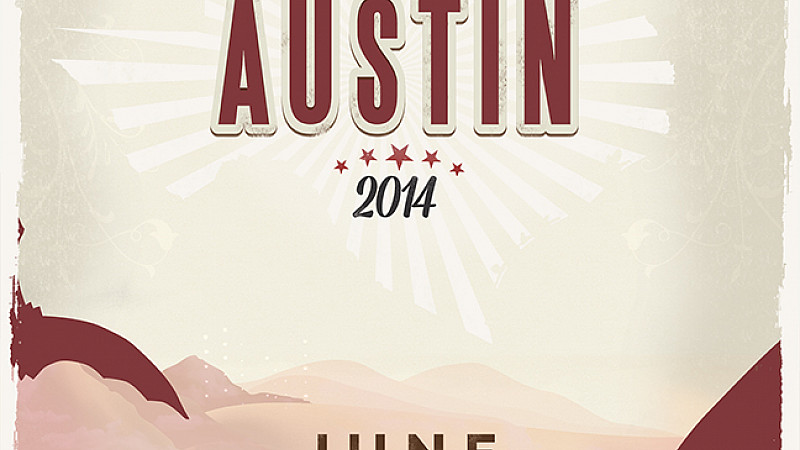 CTI Digital in Manchester has won the design and build brief for the prestigious DrupalCon 2014 conference against agencies from around the world.
The pitch was made via Skype with the US-based Drupal Association, with the team required to produce a poster for the convention, which had to be designed, printed and hand-delivered in Portland, Oregon within 24 hours.
"DrupalCon is the showcase for the best and brightest in Drupal. CTI Digital exemplifies just that, creating gorgeous designs that show the exuberance and creativity of our community but are also functional for thousands of users. Working with CTI, we're confident that the DrupalCon 2014 sites will be as bold and smart as our community," said Holly Ross, executive director of The Drupal Association.
There will be 2 conventions in 2014, one in North America and the other in Europe, these will attract around 3500 delegates in total.
CTI has already produced the branding for DrupalCon Austin 2014, which will be used on all online and print materials. Their brief was to make it "functional and fun" using the city's  motto of "keep Austin weird." They've used the design from Dale Whistler's Night Wing, a famous sculpture in the city, which has been reproduced with the artist's permission. At the heart of the image is a bat to reflect the 1.5m Mexican free-tailed bats in the city
"This project positions CTI as among the best in the world when it comes to Drupal, it's that massive for us. It could open the door to more overseas markets," stated Nick Rhind, chief executive of CTI.
"From the completion of the pitch process, we had 10 days to deliver a brand, produce press materials and develop a website. It's testament to our team that we have delivered such a strong brand. Now we are going to be seen by some of the brightest minds in the world - all the major users, developers and designers using the platform.
"This firmly puts the north west of England on the global Drupal map. For CTI, it will help elevate us to the next level as a business and put us on the radar of companies in the US and beyond."