22 May 2013
Beauty in a box brought to life by Creative Spark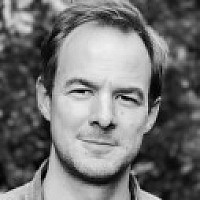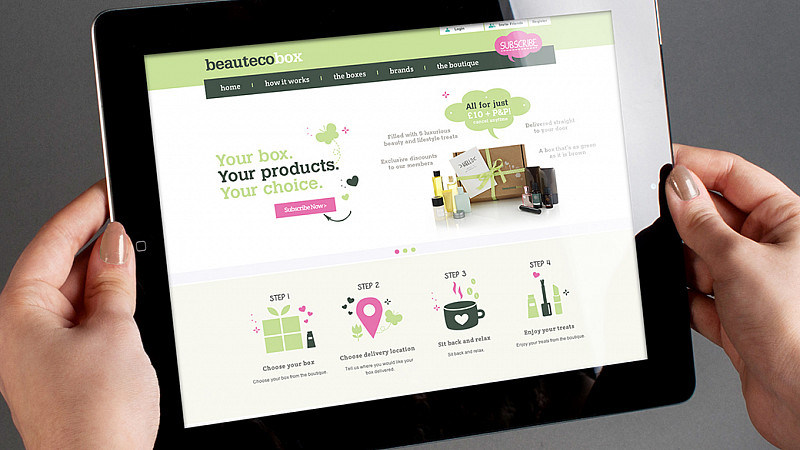 Manchester agency Creative Spark has developed the branding for a new beauty subscription service called Beauteco Box.
The new concept offers subscribers a monthly gift of beauty tester products delivered to their door in a sustainable postal box.
The Beauteco Box website
Creative Spark has created the branding, packaging and e-commerce website, which the client wanted to represent its ethical and sustainable attributes.
The agency's founder and creative director, Neil Marra, said: "Beauteco Box is a brilliant new idea which was great fun to develop.
"It has been a joy to work with a new concept right from the beginning, by creating their brand, their sustainable packaging and full e-commerce website."
Oliver Gauci, Beauteco Box director, said: "We have really enjoyed the creative process with Creative Spark. It's been like bringing Beauteco Box to life. The colours, illustration and simplicity of our website is exactly how we envisaged our brand to be represented."
Other recent campaigns worked on by Creative Spark include Old Spitalfields Market and Manchester Airports Group. As well as a head office in Manchester, it also has a studio in Leeds.