03 May 2013
B42 Digital and PR agency sets up in Wakefield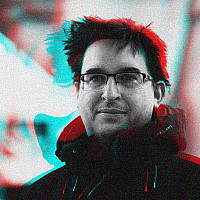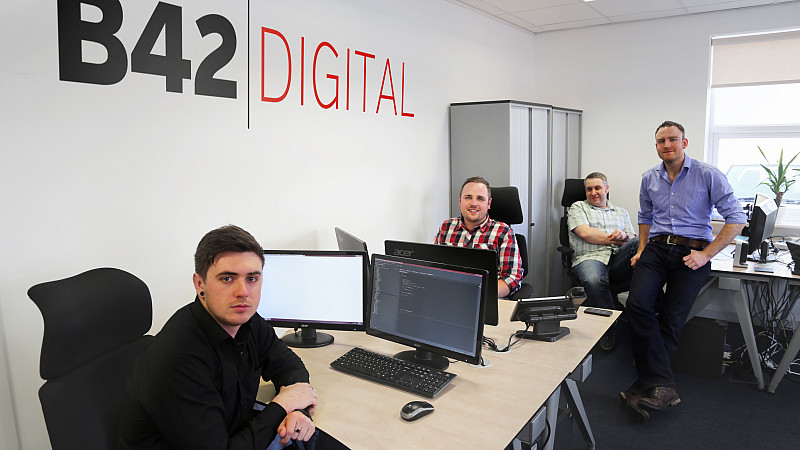 A new digital and public relations agency has been established in Wakefield.
B42 Digital has been set up by Steve Browett, a former freelance web developer, with more than 14 years' experience in the digital sector.
This, however, is the 29-year-old's first foray into business-ownership:
"It has always been a desire of mine to set up my own agency and to realise that is amazing. My passion, enthusiasm and drive is what B42 is built on and we're already well underway with some great projects for our clients.
"Our location means we are able to connect with companies all across the region and we are looking forward to meeting with businesses who match our drive and energy. We aim to help our clients use technology to outsmart their competition, rather than outspend them."
A total of 4 staff work out of the agency in Calder Park, these include web developer, Kiel Doyle, who previously worked with Browett at The small Agency and Josh Benson, a junior web developer.
The public relations division will be headed up by Sam Parish. Parish also used to work at The small agency, before joining Brand8 in Leeds.
"To be able to join an agency as it starts out is really exciting. We already have some great clients but we would love the opportunity to meet with businesses across the region to discuss how we can help them meet their business needs," added Parish.