16 April 2013
You can't flush it... but can you watch United Utilities' toilet humour?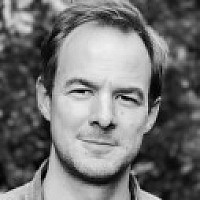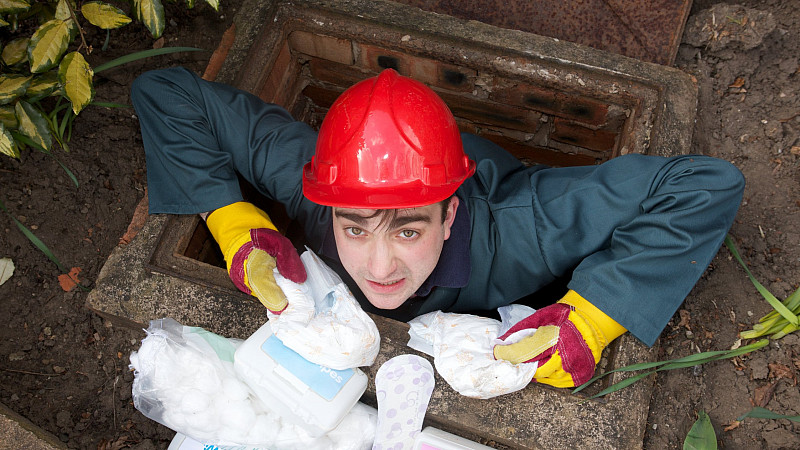 Having your lunch? You can't watch this...
Acrobat Television and Judge & Howard have joined forces to create a new educational film for United Utilities that seeks to raise awareness of the problems caused by flushing toilet wipes.
You Can't Flush This, starring MC Plumber, spoofs the 1990s' MC Hammer hit 'Can't Touch This' and was produced by Stockport-based Acrobat. It's part of a region-wide PR and social media campaign created by Manchester-based Judge & Howard and was launched on YouTube today.
The water company, which serves 7m people in the North West, deals with 53,000 blockage call-outs a year, at a cost of £20 million.
The growing popularity of so-called 'flushable' wipes is a major factor; research shows that 82% of people in the region think that these products are safe to flush – but they don't break down in the same way as toilet paper and often cause blockages.
Anne Hobson, interim head of customer communications at United Utilities, said: "Judge & Howard presented us with a creative response to an industry-wide issue.
"Rather than lecture people, this is a light-hearted approach that entertains and informs at the same time. The song is incredibly catchy and we're hoping for a viral effect."
Judge for yourselves below...