19 April 2013
True North uncorks new brand identity for The Wine Society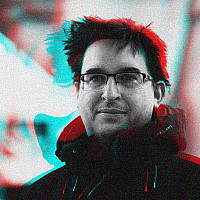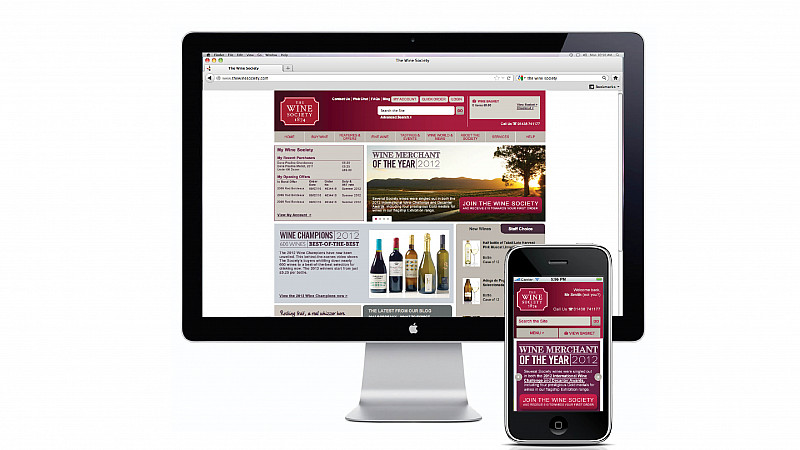 True North has created a new brand and e-commerce website for The Wine Society as it looks to the future to capture a "younger vintage" of wine lovers.
Established 139 years ago, the wine co-operative brought in the Manchester agency to develop a new look and new tone of voice to engage with a younger generation. As a result True North developed a series of brand guidelines to ensure coherence throughout its marketing, both online and offline.
"We've worked with them to help define and communicate more effectively their unique positioning, business model and key customer benefits to a new generation of members – online as well as off line. The re-launched website is the latest work to be unveiled as part of the new identity roll out," explained Claire Rigby, planning director at True North.
The Wine Society's brief was to marry its heritage and tradition with a contemporary look, with a focus on promoting membership opportunities.