16 April 2013
Studio Mashbo gets a ride with Network Warrington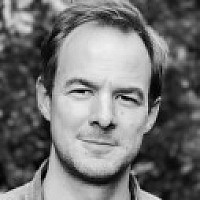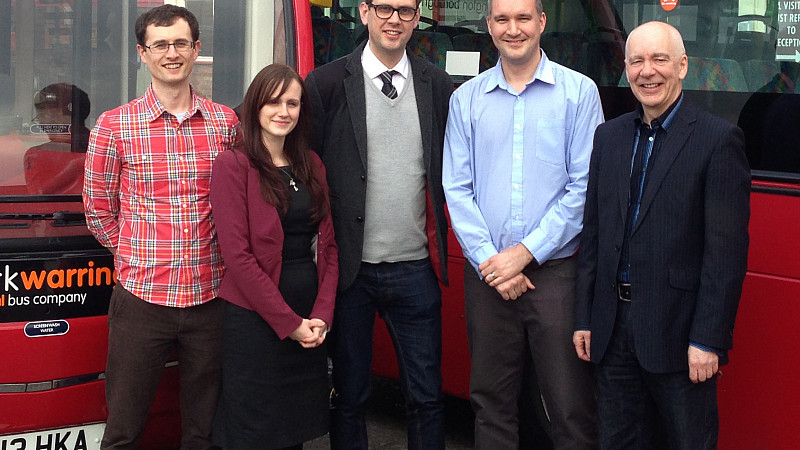 Studio Mashbo has been tasked with developing a mobile-friendly web application by Network Warrington.
The bus company is rolling out a digital communications strategy aimed at giving commuters better access to travel information as well as local promotions and events.
Natalie Kissack, marketing executive at Network Warrington, said: "We need to redesign our website and online communication in order for our customers to access bus information more easily and also to attract new customers who may not be as familiar with our bus services.
"We are looking to introduce a host of new, innovative features and we are confident that we have found the right agency in Studio Mashbo to work in partnership with on this project."
Gavin Sherratt, managing director at Liverpool-based Studio Mashbo, added: "We are looking forward to working with the marketing team at Network Warrington to develop a user-friendly web portal that will increase passengers ability to access information.
"The team at Network Warrington were open to new ideas during the pitch process, and we are excited to be working with a business that wishes to create innovative and accessible solutions for their customers."
As a part of the project, Studio Mashbo will be working closely with Network Warrington's branding and marketing partners, Kaleidoscope.
Photo (left to right): Steve Todd (Studio Mashbo), Natalie Kissack (Network Warrington), Gavin Sherratt (Studio Mashbo), James Balderstone (Network Warrington) and Mike Edwards (Kaleidoscope).