15 April 2013
Rippleffect delivers new Visit Kent site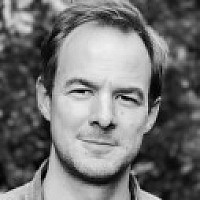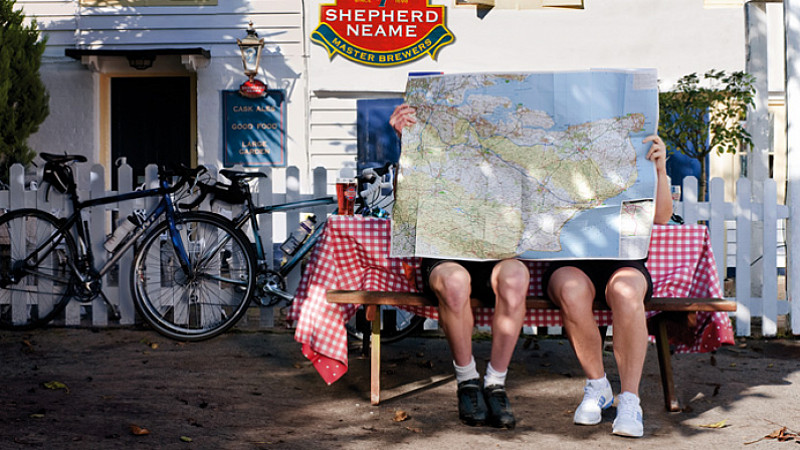 Rippleffect has designed a new website for Visit Kent as part of a complete overhaul of the tourism body's digital presence.
The new site uses stunning photography and a fresh tone of voice - developed with the help of Lonely Planet journalist Belinda Dixon - to showcase the region.
Rippleffect was originally appointed last July after a competitive tender process.
Andrew Binns, head of strategy at Rippleffect, said: "We worked with the Visit Kent team to define their audience and this led to us producing a fully-responsive platform that delivers relevant, targeted content to each audience-type.
"We've created a user-centric website that meets the varying needs of site visitors and provides them with an amazing and inspirational planning tool for their trip to the region."
Lynette Crisp, head of marketing for Visit Kent said: "This has been a long journey, but one that's been extremely rewarding. Both Rippleffect and our own in-house team have invested many months of hard work, enthusiasm and creativity to ensure the site meets the needs of our users, whether they're regular visitors to Kent or planning their inaugural visit.
"We're absolutely thrilled with the new website and are immensely proud of what it says about the beauty and appeal of our region; from our world famous gardens to our growing arts and culture scene, shopping and stunning coastline. We're excited about working with the Rippleffect team on future projects as we look to maximise the potential of our digital strategy."
Rippleffect will now take on a number of digital campaigns – including ongoing SEO, PPC and social media activity – to support the organisation's core objectives and seasonal campaigns.
The Liverpool agency has also recently unveiled sites for Trinity Mirror and Arsenal.