09 April 2013
One to construct new brand for Unifix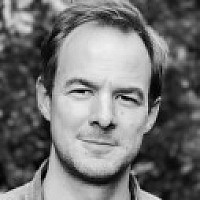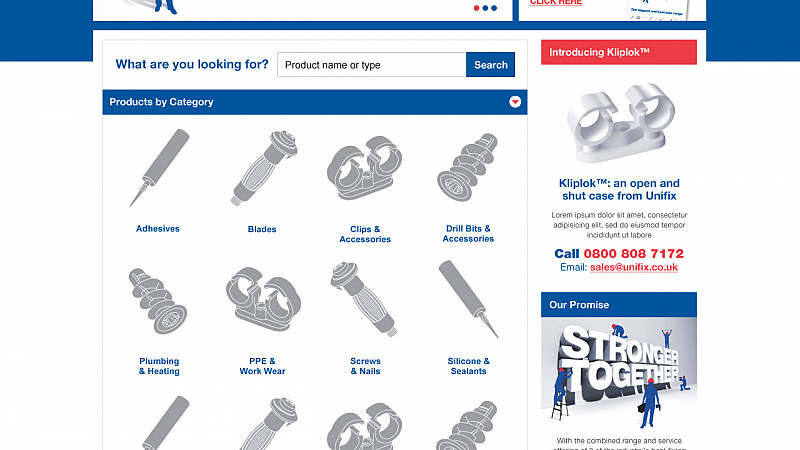 Manchester agency One Marketing Communications has been appointed to relaunch construction brand Unifix after a competitive pitch.
Unifix owner Hexstone Limited made the appointment following its acquisition of the plastic fixtures manufacturer from the Wolseley Group.
A visual of the new Unifix website in development
The contract will see One implement a multi-channel campaign including a new website, advertising, digital marketing, exhibitions and promotions.
Hexstone sales operations director Andrew Lowrie said: "Throughout the tendering process, One Marketing Communications demonstrated a solid understanding of our business.
"The firm delivered a compelling creative presentation and we are excited to be working with them to re-position Unifix as the go-to brand for all plastic fixtures, clips and plugs."
Wayne Silver, deputy managing director of One, added: "This is a fantastic win for the agency that further strengthens our credentials in the building and construction sector. At One Marketing Communications we drive highly targeted, results-based campaigns for leading, nationally recognisable brands.
"In addition to working closely with our new partners to elevate the brand, we will be charged with promoting the brand's Thunderbolt, Vortex and Kliplok products which now sit within the Unifix family. We cannot wait to kick-start the campaign."
One Marketing Communications already works with a range of B2B and B2C clients including United Utilities, Speedy, Taylor Wimpey and Franke.