22 April 2013
NuBlue's new website for outdoor specialists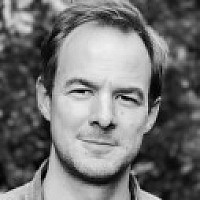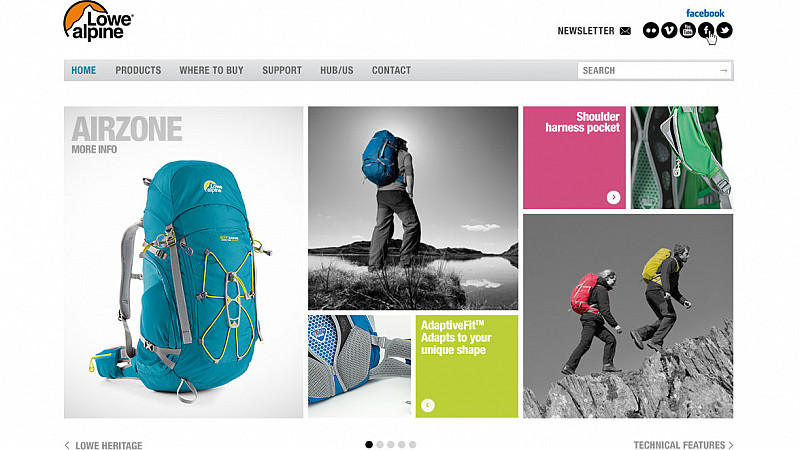 Digital agency NuBlue has created a brand new website for Kendal-based outdoor accessories provider, Lowe Alpine.
The site, built on Wordpress with Magento-powered e-commerce functionality, has been designed to be the "outdoor enthusiast's right hand man".
The new website
Features include product integration with Facebook and Twitter, a social media zone and a community area called 'The Hub', which focuses on Lowe Alpine's sponsored adventure athletes and their live feeds.
NuBlue's managing director, Michael Ashworth, says: "We believe the Lowe Alpine website will raise the bar for website design within its sector and will be one to which many other brands will aspire.
"We have worked extensively with the Lowe Alpine team and their brand consultants, to create a website that demonstrates a real understanding of the outdoor enthusiast and their needs and motivations. We hope climbers and hikers will have fun exploring the site and sharing their news with like-minded individuals."
Rin Columbi, marketing manager at Lowe Alpine, added: "Right at the top of our criteria list was the desire to have the best website in the outdoor industry – a goal we have definitely achieved. It was a very easy choice for us as a company to use NuBlue and we've been delighted with the process. NuBlue have also been super to work with."
NuBlue won the business from Lowe Alpine last June, adding to a client list that includes the NHS, Oxfam and Lancaster University.