12 April 2013
Mando Group's Pretty to join Microsoft advisory board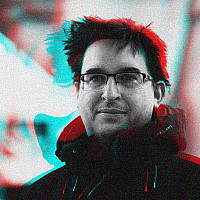 Gary Pretty, the deputy head of development at Mando Group has been invited to join an influential Microsoft advisory board.
The Windows Azure Mobile Services Advisory Board is described as being small but having global reach and influence on the direction of Windows' mobile products and services.
"I am thrilled to be invited onto the Windows Azure Mobile Services Advisory board, and look forward to being a part of shaping the future in the world of mobile services," said Pretty.
He will take part in periodic meetings with the Windows Azure engineering team and have early access to pre-releases to advise on what changes need making.
Liverpool agency, Mando Group is a Gold Partner in collaboration and content and application development with Microsoft.