29 April 2013
Less is more for We Are Air's NHS app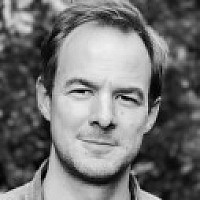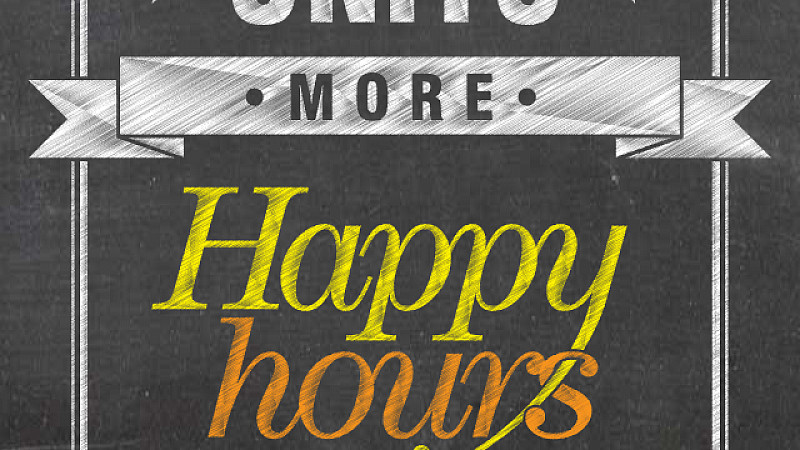 Cheshire agency We Are Air has created an app for the NHS Liverpool PCT to support its Fewer Units More Happy Hours campaign.
The Fewer Units app
The multi-platform app features a barcode scanner pre-loaded with hundreds of drink brands that allows the user to scan their drink and get information on the number of units, cost per 100ml and calories per serving.
It's part of a campaign to help people understand the dangers of drinking and the effect it can have on your life.
Paul Barnes, We Are Air's managing director, said: "The application we created had to be simple in its delivery but return an important message in a creative way to engage the user, and our creative team responsible have certainly delivered that.
"It is very rewarding to know that the app is out there and that it is already having a positive impact on lifestyle choices."
The campaign also includes outdoor, press, print and social media work.
Since launching in March the app has already been downloaded over 500 times and is available on iPhone, Android and Blackberry.