16 April 2013
Creative Spark gives Old Spitalfields a new look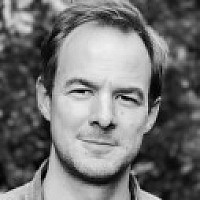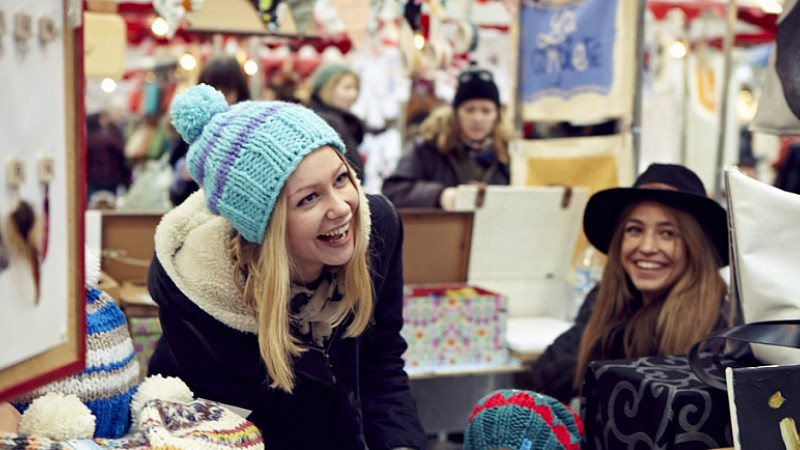 Manchester agency Creative Spark has designed the new website for the iconic Old Spitalfields Market in London.
The project, which included a brand refresh and the development of branding for web and print collateral, was briefed by Wellington Markets, which operates the market on behalf of Ballymore.
Traders at Old Spitalfields Market
The site combines news about the stalls and market events with information about local traders. An interactive map can be explored and traders are interviewed in a 'People of The Market' area.
Neil Marra, Creative Spark's founder and creative director, said: "I am very proud of our work for the new website for Old Spitalfields Market and how it captures the essence of the market. It reflects the creativity and diversity of the place through illustrative and interactive elements, taking visitors on a visual journey to each shop and restaurant.
"Engaging with visitors is an increasingly important factor for shopping destinations and this website ticks all the right boxes. We are also working on their overarching 2013 campaign for Old Spitalfields Market, which includes print advertisements for Time Out Magazine plus leaflets and banners focusing on the many events that will be held there this year."
Wellington Markets commercial director, Andrew Sparrow, added: "Creative Spark have captured the atmosphere and feel of the market environment on our new website and provided us with a strong platform to promote our experience to visitors. The overall design is modern, clean and highlights our long standing history in a fresh way."
Creative Spark has a head office in Manchester with studios in Leeds and London. Other clients include Peter Kay, Manchester United and Asics.