23 April 2013
Asda clicks for £700m digital investment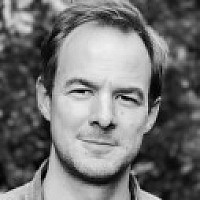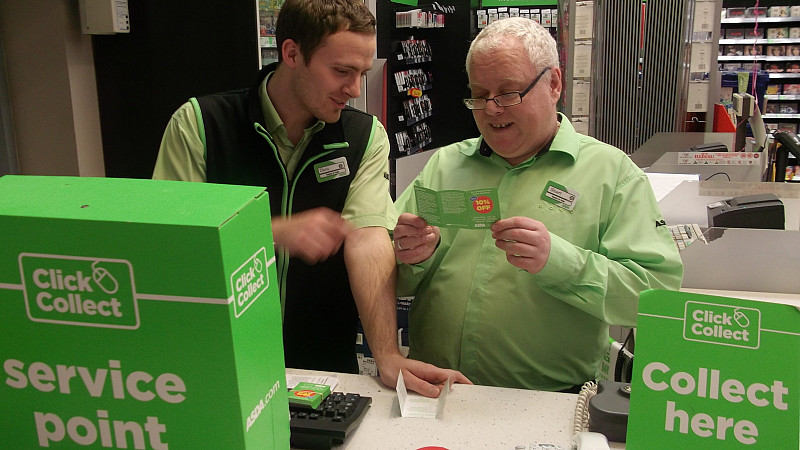 Asda has announced a huge digital investment that will see the supermarket offer a same-day delivery service and also ramp up its click and collect service.
The Leeds-headquartered retailer will become the first major UK supermarket to offer a same-day service and will start trialling next month. A total of £700million is being invested by the company in its digital operations, with 2,500 jobs created.
Asda's click and collect service
It will also roll out the click and collect service across its stores. Customers will be able to collect non-food and George clothing products from all 568 Asda stores, while the number of sites offering a click-and-collect service for food shopping will double to almost 200 in 2013.
Andy Clarke, Asda chief executive, said: "Click-and-collect has gone from nowhere to somewhere very quickly."
Kieran Shanahan, home shopping director at Asda, added: "I think it [click-and-collect] will be as big as home delivery in a few years. I don't think it will take 15 years."
At present, click-and-collect accounts for 50pc of Asda's non-food orders and 5pc of food orders. Online sales are growing at 20pc a year and it is the second-biggest online grocer behind Tesco.
Clarke said: "This year there will be more invested in digital than previous years, but we are still committed to opening stores."
Last week, Asda opened a "drive-through" click-and-collect facility in York that allows customers to collect orders by scanning their mobile phone and waiting for a customer assistant.