06 March 2013
Stay Sourced appoints Fusion Unlimited for SEO activities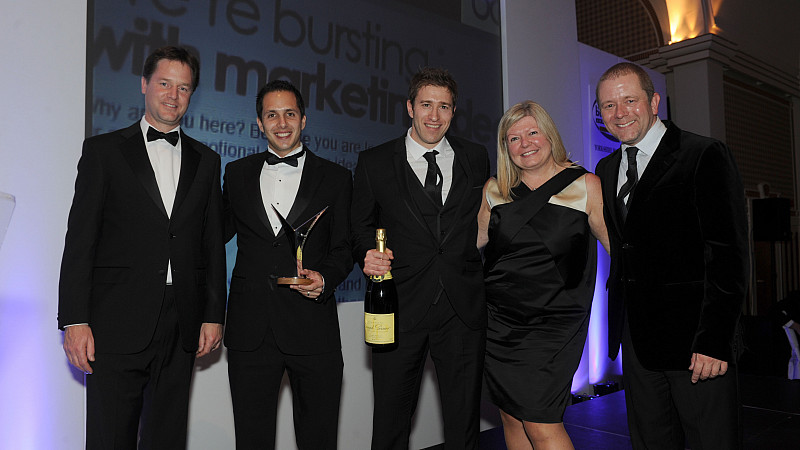 Yorkshire promotional items supplier Stay Sourced has appointed digital marketing agency, Fusion Unlimited to undertake a broad range of SEO activities on its behalf.
Stay Sourced, based in Leeds, has recently been winning awards as one of the UK's fastest-growing companies and enjoys sales of circa of £2.5m.
Stay Sourced offers companies a range of promotional ideas, from promo items or clothing for event marketing, to promotional campaigns including mailshots, reward schemes and a wide variety of branded gifts.
Fusion Unlimited, a subsidiary of the Principles Communications Group, has just finished a full SEO audit of Stay Sourced's site ahead of implementing the recommended changes and developing a keyword targeting strategy to enhance Stay Sourced in what is an extremely competitive sector in the search market.
Fusion Unlimited was launched just over a decade ago and currently  employs 24 staff at its office in Leeds.