13 March 2013
Prolific North to partner SAScon 2013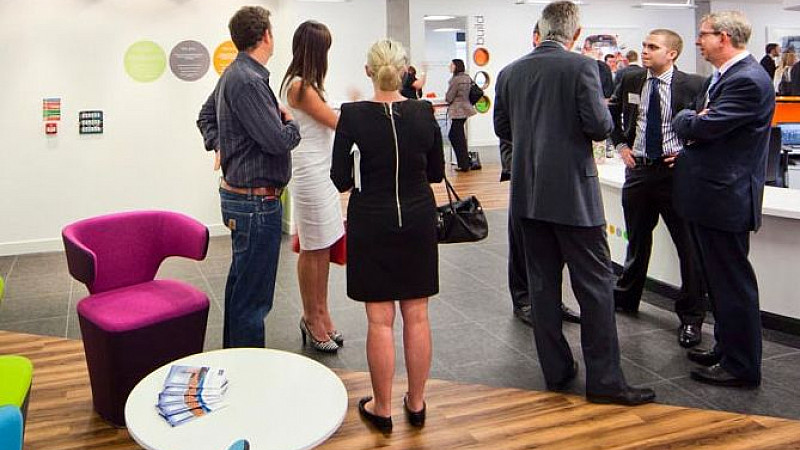 Prolific North has agreed to be a media partner for the fourth annual SAScon conference which is being staged this year on 6 and 7 June at  MMU Business School.
The full line-up of speakers will be announced shortly but the organisers are expecting to have circa 50 speakers over the two days and are hoping for another 250 to 300 attendees.
SAScon claims to be one of the UK's leading search marketing conferences focusing on both client and agency side search, analytics and social media specialists.
It is organised by the digital community and Manchester Digital and SEMPO for the digital community of the North and all profits from the conference are reinvested.