25 March 2013
Pressat forms partnerships with PA and Reuters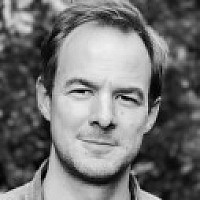 Manchester-based media distribution service Pressat has formed partnerships with two of the UK's leading news agencies, the Press Association and Thomson Reuters.
Launched three years ago by web agency Atmedia, Pressat allows brands to create and distribute social media news releases to target media.
The new partnerships will enable Pressat clients to submit their news directly through the Press Association and Thomson Reuters. Between them the agencies have a media reach of around 500 media outlets, from national newspapers to the BBC.
Sammy Khan, strategic partnerships manager at Pressat, said: "So far this year our service has been extremely popular with a range of upcoming and established businesses. Our recent partnerships are just another step to providing our clients with quality, ever increasing exposure throughout the media world."
Pressat has an average daily sign-up rate of 110 users, and has distributed news for companies including The Guardian, Body Shop, Sports Direct and Lloyds TSB.