07 March 2013
Manchester academics create software to cut hospital admissions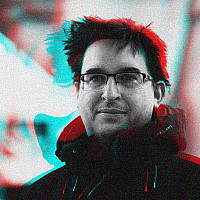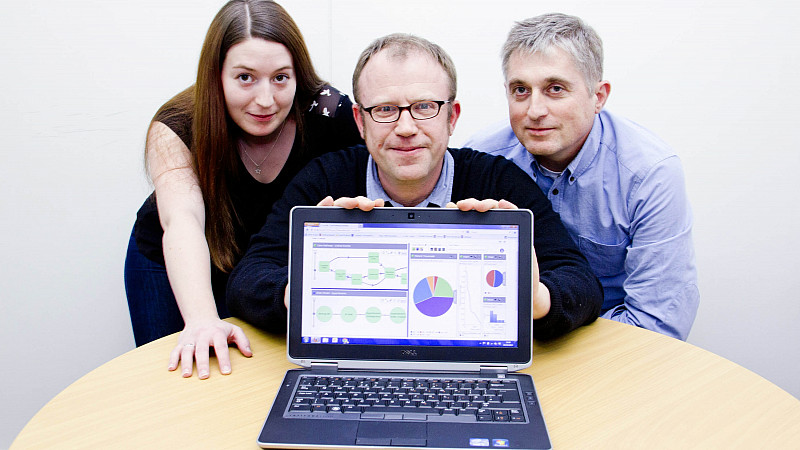 A new piece of software has been developed in Manchester to help GP's improve healthcare for patients with chronic illnesses.
COCPIT (Collaborative Online Care Pathway Investigation Tool) analyses how many patients in a particular practice have suffered from different conditions over a time period and identifies those who might require hospital treatment in the future. This they believe will help practice managers spot patterns early and prevent costly hospital admissions for conditions like strokes by providing early intervention treatments.
They use the example of retracing the steps of patients who went on to have strokes to see whether their age, ethnicity, gender and social economic circumstances showed a common pattern, or if there were any earlier identifying factors such as raised blood pressure. They could then step in early to treat it through medication or lifestyle and dietary advice.
It's been developed by a team of scientists from the University of Manchester as part of the Greater Manchester Collaboration for Leadership in Applied Health Research and Care project.
"Our researchers have created an innovative software tool that enables health professionals to better understand the provision of healthcare services and opportunities for quality improvement," said senior research fellow John Ainsworth (pictured alongside software engineers Emma Carruthers and Colin Davies).
"This will improve healthcare planning by identifying inconsistencies and inequalities in healthcare provision and allow healthcare professionals to specifically focus on illuminating social inequalities in care. The tool will aid assessment of the clinical outcomes and economic impacts of intervention strategies and potential changes to care pathways intended to improve patient care and public health."
Already being trialled at a North West hospital, it will be unveiled by next week at the Healthcare Innovation Expo at the ExCel Centre in London.
It was funded by the National Institute for Health Research.