20 March 2013
Flipbook creates artworks for Konami video game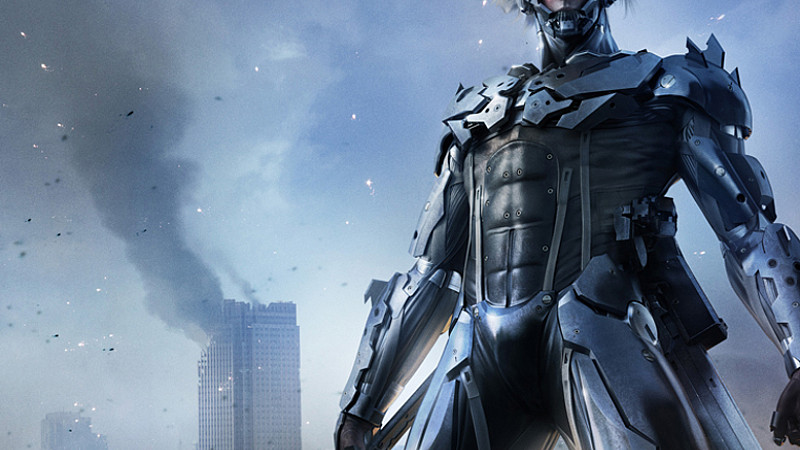 Self-styled 'CGI boutique' Flipbook Studio has created some of the key artworks for the promotion of the latest video game in the Metal Gear series from the Japanese game manufacturer Konami.
The artworks have been used on a variety of media including outdoor posters,  in-store merchandising and across digital campaigns promoting Konami's latest instalment in the video game saga, Metal Gear Rising: Revengeance.
Flipbook Studio worked closely with Agency Republic in London to produce the promotional artworks.
Agency Republic provided Flipbook with an initial treatment brief which was then used to produce a series of line drawing poses of the key characters that were to feature in the key art.
The Flipbook team worked up full colour concept paintings of each art work before working up 3D renders and Agency Republic produced the text and graphic overlays.
Flipbook was already working with Agency Republic creating artworks for the Agency's Vodafone Digital account but MD Andy Lord said Flipbook had essentially won the work on the back of its output for other game manufacturers including Sega, Codemasters and Rare.
Flipbook was established in 2010 and now employs seven staff.