20 March 2013
EON Reality European HQ opens in Manchester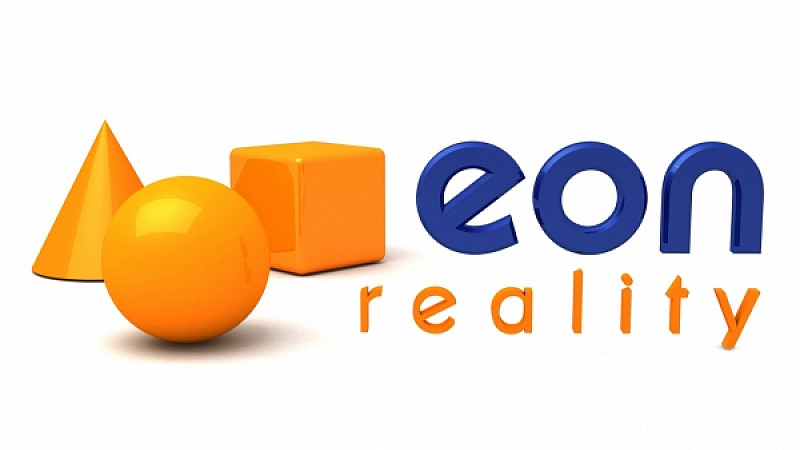 The official launch of EON Reality's new European headquarters will take place this evening at a ceremony in east Manchester.
EON Reality, Inc., based in Irvine, California, is an international provider of interactive 3D software.
It announced plans last autumn to establish its European regional headquarters in Manchester at One Central Park, in an extension of The Sharp Project.  EON already has an existing European R&D base at Askim in Sweden and runs its Asia regional HQ from a  base in Singapore.
EON styles itself as 'the world's leading interactive 3D visual content management and Virtual Reality software provider' and states that its 'technology solutions enable all organizations to more effectively visually communicate, collaborate and accelerate knowledge transfer'.
The new base in Manchester will create 240 new jobs over the next three years and in addition to the software development operation, EON is also establishing an 'Entrepreneur Coding School' which aims to offer 100 free places every year on its 12 month coding course programme to young people from across the region.
Ken Swain
The first course is expected to begin this September and students will learn skills in  coding, 3D modeling, design and development.
The new interactive research and development centre includes a virtual reality
showroom, training and project rooms, a development lab and 3D classroom
infrastructure, creating a centre of excellence in Manchester which EON hopes will attract customers from all over Europe.
Joining tonight's launch ceremony will be Dan Lejerskar and Mats W. Johansson, the co-founders of EON together with Ken Swain, managing director of EON Reality in the UK and Sir Howard Bernstein, chief executive of Manchester City Council.