01 March 2013
Code Computerlove creates global campaign for Oxfam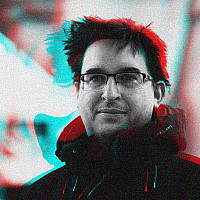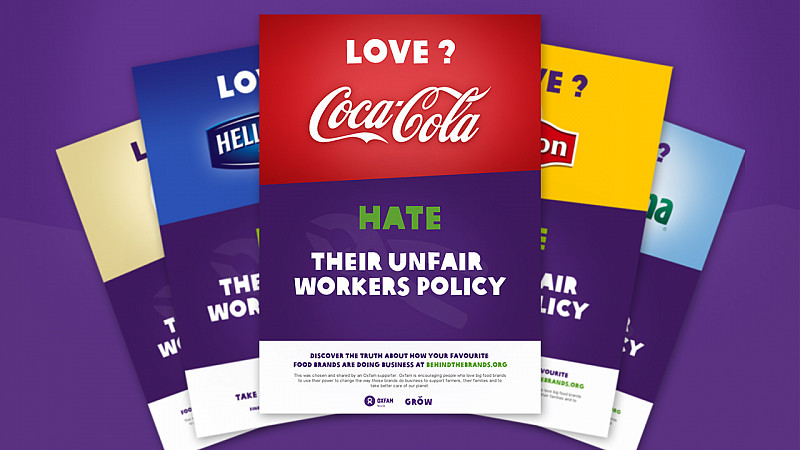 Code Computerlove in Manchester is behind Oxfam's new campaign to "name and shame top food brands."
Behind The Brands is running in 12 countries and features on and offline marketing to promote the charity's message that some of the biggest food and drinks brands are "failing the millions of people in developing countries who supply land, labour, water and commodities."
"An important factor of this campaign is how easy it is for all Oxfam affiliates across the globe, and other organisations or campaigners that want to back the campaign, to use the assets within their campaign communication in so many different ways," explained Stefan Shaw, creative director at Code Computerlove.
"The marketing materials are all multi-platform, quick, simple and easy to digest, very sharable across all platforms and channels, can be personalised and easily embedded into websites and other digital channels."
The campaign will rely heavily on social communication techniques to promote the message and create change.
"By contacting companies on Twitter and Facebook, or by signing a petition to their CEO, consumers can do their part to help bring lasting change in our 'broken' food system by showing companies expect them to operate responsibly," added Jeremy Hobbs, executive director for Oxfam International.
"No brand is too big to listen to its customers."
More than half the countries will be using direct mail, while Oxfam America will also be holding events outside 6 of the US-based companies.
"We adopted a 'critical friend' tone of voice with the campaign to encourage people to urge the brands themselves to change. It's not saying 'don't buy these products', it's about exploiting the power of social media to make brands listen to its core audiences. The initial focus is on women's rights and cocoa production," added Code's Shaw.
"A core objective of the campaign was to make Oxfam's findings accessible and interesting to the consumer, which we've achieved through the use of video, online and offline creative."
Code won the brief following a competitive 3-way pitch and follows work that the agency has completed with Oxfam GB. The video was produced alongside Manchester's Chief Productions and directed by Sing J. Lee.