01 March 2013
Bite Digital acquires Magento specialist Losource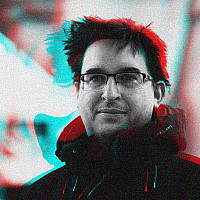 Manchester digital marketing agency, Bite Digital has bought Losource for an undisclosed sum.
Specialising in the e-commerce platform, Magento, Losource will remain at its current offices in Hebden Bridge.
"For the last 15 years, we've developed all of our web solutions with our Microsoft.net development team. With the growth in popularity and associated benefits of open source software, in particular Magento, it was a strategic decision to bring the skills of our Magento partner -Losource - in-house and focus our capabilities," said managing director of Bite Digital, Jason Cozens.
Losource's 4-strong team, which is headed up by Rob Blake, has clients including school wear manufacturer, Trutex, Antler and Mudstuff.
It brings the total headcount at Bite Digital to more than 20, following its earlier merger with eAZeMedia.