11 February 2013
Wilson Cooke has a fresh look at Lancashire opticians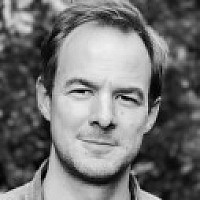 Bury digital agency Wilson Cooke has redesigned the website of long-established opticians Yates & Suddell.
The new design will be accompanied by a PPC, SEO and social media strategy.
Yates & Suddell is an independent practitioner with branches in Bury, Ramsbottom, Walkden and Milnrow.
Director Stuart Goodman said: "Wilson Cooke quickly understood the marketplace and our requirements and have produced a site that looks great and is easy to use. Most importantly, it has already increased traffic to the site and started to generate a higher number of enquiries."
John Millington, director at Wilson Cooke, added: "This is part of our 'applied partnership program' which means that it is a continuous process to help Yates & Suddell improve sales and efficiencies. We have scheduled plans to introduce further features and functionality to add to the overall online customer service through testing, reviews and development."