25 February 2013
Regional newspaper websites hit hard by Google links clampdown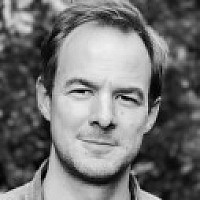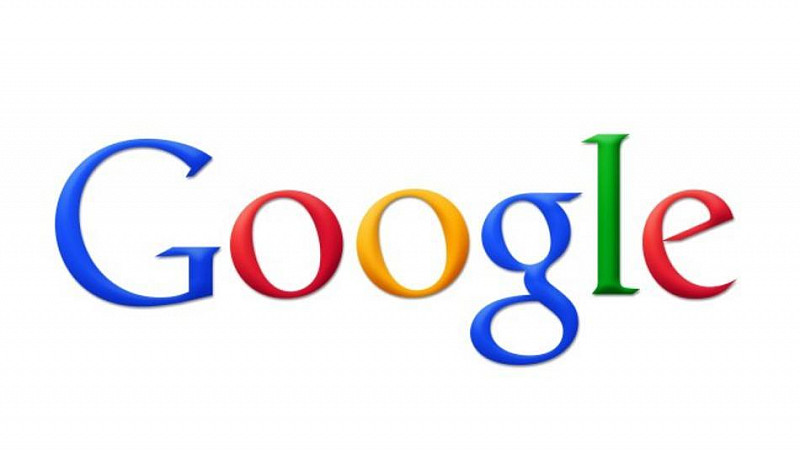 The Liverpool Echo, Liverpool Daily Post and Yorkshire Post are among a host of regional newspaper websites to have been hit hard in an unprecedented Google clampdown on paid link-building.
The websites have seen their PageRank (PR) - a score out of 10 used by Google to determine how to rank each site on the internet - slashed, a damaging penalty that is likely to have severe implications on the amount of traffic the sites receive.
The Liverpool Echo now stands on a PR score of 2, the Daily Post on 3 and the Yorkshire Post also 3. The sites would have had a score of around 6 prior to the penalty. The Independent and Scotsman websites are believed to be the only national papers hit, with their PR scores reduced from 8 to 4 and 7 to 3 respectively.
The clampdown is even more devastating for smaller newspaper sites in the region such as The Chester Chronicle, Southport Visiter, Wirral News, Wakefield Express, Flintshire Chronicle, Pendle Today and Formby Times, who have all seen their PR scores reset to zero. Both Trinity Mirror and Johnston Press newspaper sites are affected by the penalty.
The penalty is thought to be linked to the aggressive SEO strategy conducted by Interflora which has led to the florist being virtually wiped from Google.
Interflora recently ran a campaign in the lead-up to Valentine's Day, placing at least 150 advertorials on regional news sites across the UK.
The Liverpool Echo's website
The links contained within such advertorials are hugely significant determinants in how high a site can rank for a given keyword, but paid-for links like these are considered by Google to be "unnatural" and to therefore violate its guidelines.
As a result, Google withdrew Interflora's SEO ranking for even its own brand name, as well as generic and hugely valuable industry keywords such as "flowers", "flowers delivery" and "florist". Interflora's penalty is likely to last around 90 days, but with Mother's Day only a fortnight away, the penalty will inevitably be an extremely costly one for the company.
Perhaps more controversially, the regional newspaper sites that hosted the links also appear to have been penalised.
After the penalty, Google issued an official "reminder" on Friday about the risk of involvement in link-selling. Although the company did not mention any affected site by name, it is likely that it was referring to the latest action.
In the blog post, Google's head of webspam Matt Cutts said: "Please be wary if someone approaches you and wants to pay you for links or "advertorial" pages on your site that pass PageRank. Selling links (or entire advertorial pages with embedded links) that pass PageRank violates our quality guidelines, and Google does take action on such violations.
"The consequences for a linkselling site start with losing trust in Google's search results, as well as reduction of the site's visible PageRank in the Google Toolbar. The consequences can also include lower rankings for that site in Google's search results."
Cutts has previously blogged about the reasons behind a penalty for another newspaper. He said last year: "In Google's world, we take paid links that pass PageRank as seriously as Amazon would take paid reviews without disclosure or as your newspaper would treat a reporter who was paid to link to a website in an article without disclosing the payment."
The short-term hit for the affected newspaper sites is likely to be sizeable in terms of visitors. The sites were given no warning and there is no right of appeal, but once all paid-for links are removed, the sites can make a detailed "reconsideration request" via Google's Webmaster Tools section, and then await Google's assessment. On a video explaining the reconsideration process, Google did warn however that any lifting of the penalty could take "some time" to be noticed.
It is understood by Prolific North that Trinity Mirror has already issued a company-wide directive banning the future use of advertorials on any of its sites, and it is likely that Johnston Press will do the same.
The Google action comes at a time when regional publishers are pursuing an increasingly digital-led strategy, with Trinity recently announcing details of a "rapid expansion of its digital ambitions".