11 February 2013
Leeds festivals hand music projects to Enjoy Digital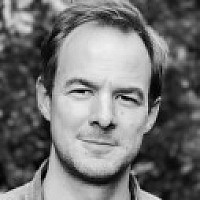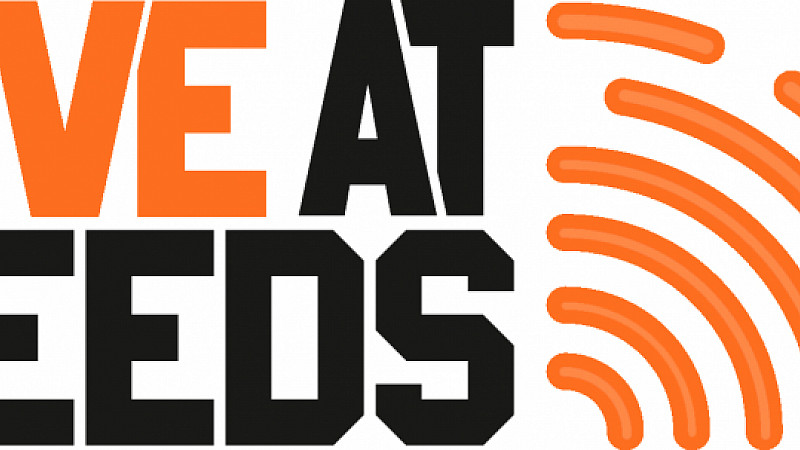 Two music festivals, Live at Leeds and Love Music Leeds, have appointed Enjoy Digital for separate digital marketing projects.
Its partnership with Live at Leeds, which has hosted acts such as Mumford & Sons and Ed Sheeran in the past, will last three years and include the development of a festival mobile application, website and ongoing digital marketing strategy.
Enjoy Digital
The Love Music Leeds project will see the agency create a platform for the music arm of the Love Arts Leeds festival, supported by Leeds and York Partnership NHS Foundation Trust and the Arts and Minds Network, for a new initiative to raise awareness of mental health well-being through the arts.
Featuring a range of crowd sourced musical performances from Yorkshire bands and musicians, the site will encourage visitors to share their mental health experiences and express themselves via music.
Account director Tom Rigden said: "We have a real passion for music here at Enjoy Digital, with many of our team performing, playing in local bands or simply having a genuine passion for music.
"These really are dream projects for us with both sites and the mobile app giving us a real opportunity to demonstrate our on-going commitment to developing first class digital experiences for the entertainment sector."