21 February 2013
Former GMG Radio duo set up Discerning Digital consultancy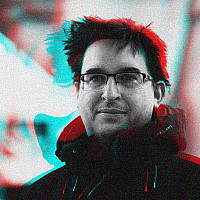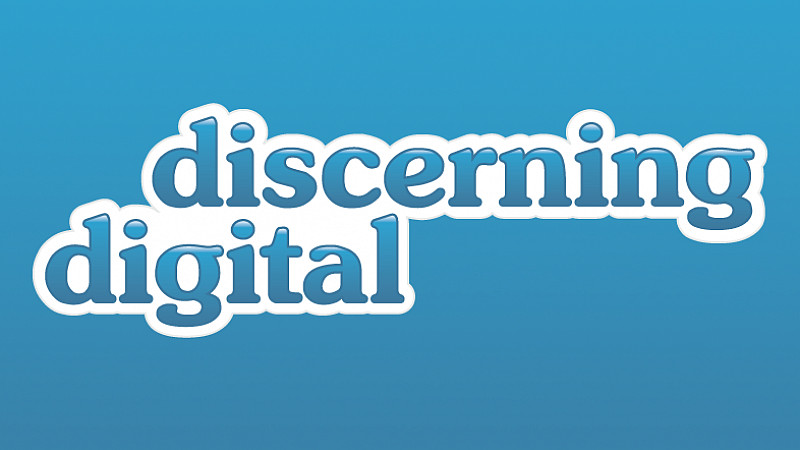 Richard Lucas, GMG Radio's former head of digital has joined forces with Ian Patterson, the ex-head of operations at BJL and Studio North to launch Discerning Digital.
Based in Manchester they say the consultancy fills a perceived gap between clients and digital agencies:
"Agencies want to work with digitally capable clients, but there's very little strategic support for in-house teams who want to make practical steps towards digital transformation," explained Patterson, who also worked at GMG Radio as head of digital production.
"Discerning Digital focuses on this gap, as well as offering content and project management services."
At GMG Radio, Lucas was charged with transforming the company digitally to "get the whole business involved in digital, rather than just creating a digital team.
"Undertaking such a large modernisation project across multiple radio stations and regions gave us the idea to set-up the new consultancy. 2013 has been widely publicised as 'the end of the digital beginning' when businesses will look to evolve their existing strategies, with digital innovation at the core. It occurred to us that other businesses and brands could benefit from our unique experience."
Officially launched this month, Lucas added that their client list already includes companies in London and the US.