21 January 2013
Wilson Cooke launches search for a charity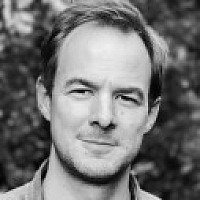 Wilson Cooke has launched an initiative called DigitalSoup to help find its charity for 2013.
The Bury-based brand and digital agency is calling on local charities to submit a short proposal to be reviewed by its DigitalSoup team.
The selected charity will receive their chosen mix of Wilson Cooke's creative, digital and marketing skills for 12 months completely free of charge.
Creative director Lee Whittingham says this could mean "anything from a social media campaign to a full website design and development".
Applicants must be a registered charity, and must be based within a five-mile radius of Wilson Cooke's offices.
The deadline for proposals is February 22, and further details are available from by emailing DigitalSoup@wilson-cooke.co.uk.