25 January 2013
North West Fund invests in Med ePad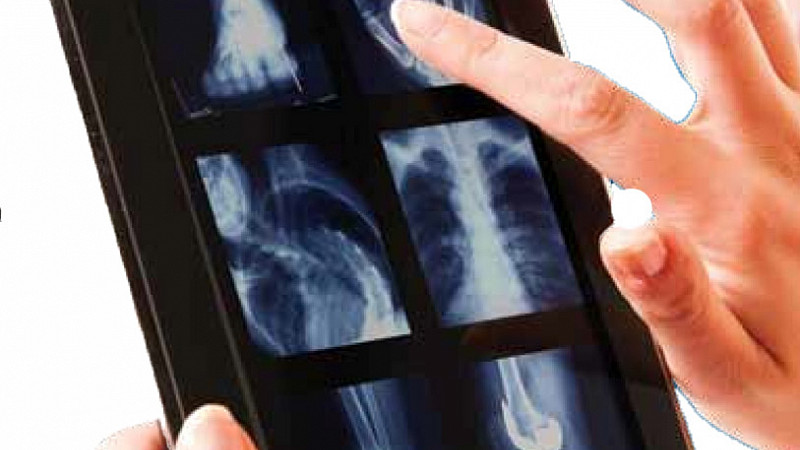 Mobile healthcare firm, Med ePad has received a £150k investment from the North West Fund for Digital and Creative.
The company, based at the Liverpool Science Park, has developed an interactive tablet computer for the health sector.  The 7" Med ePad comes loaded with condition-specific apps, which have been built in conjunction with NHS professionals. Users can record medication regimes, daily living patterns, send appointment reminders, conduct online consultations and access information specific to a particular condition.
It's the firm's second piece of investment from the North West Fund, having already secured cash from its Biomedical division, which is managed by Spark Impact.
This latest cash, provided by AXM Venture Capital Ltd, will fund ongoing trials with customers within the NHS, through to full scale commercial implementation later this year.
AXM has also brought in a new chairman (Tom Nawojczyk) and chief executive (John Hopkins) to work alongside Med ePad's founder, Rob Connell. Nawojczyk and Hopkins have previously worked in the sector, selling their Altrincham-based company in4tek to Civica in 2009.