28 January 2013
Judge & Howard launches social media division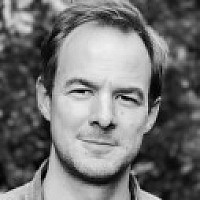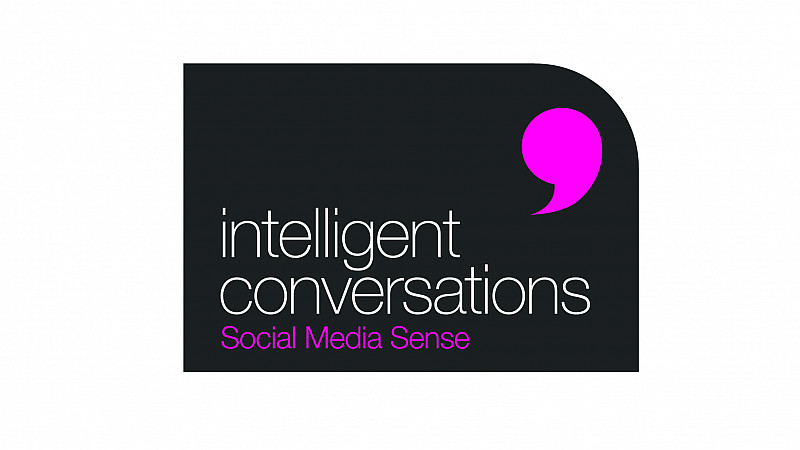 Judge & Howard has launched a specialist social media arm – 'Intelligent Conversations' (IC) – in response to growing customer demand for social and digital communications support.
The Manchester-based agency, named the UK's Outstanding Small PR Consultancy at the 2012 CIPR awards, believes the division offers a suite of services that apply "business sense" to social media. IC has already worked with leading brands including Chrysler UK, EMIS Group plc and the Regenda Group.
Libby Howard, the agency's co-founder, said: "While social media is already integral to what we do, we could see an opportunity for a separately-branded service.
"IC will help organisations see past the jargon and hype surrounding social media and understand how it can be used as a valid business communications tool. We've had a very positive response to the projects that we've already completed and believe IC will help to drive our continuing growth in the coming year."
The agency has already conducted a social media audit for Chrysler UK, whose brand director, Nigel Land, said: "This is the first thing I've seen that makes sense of social media. It has given me a clear understanding of the opportunity for Jeep."
Intelligent Conversations was launched on Friday at an agency event featuring guest speaker Douglas Carswell, MP and author of  'iDemocracy'.