15 January 2013
Attido goes global to update PassWallet app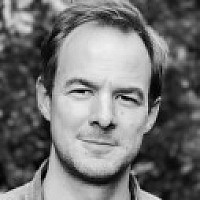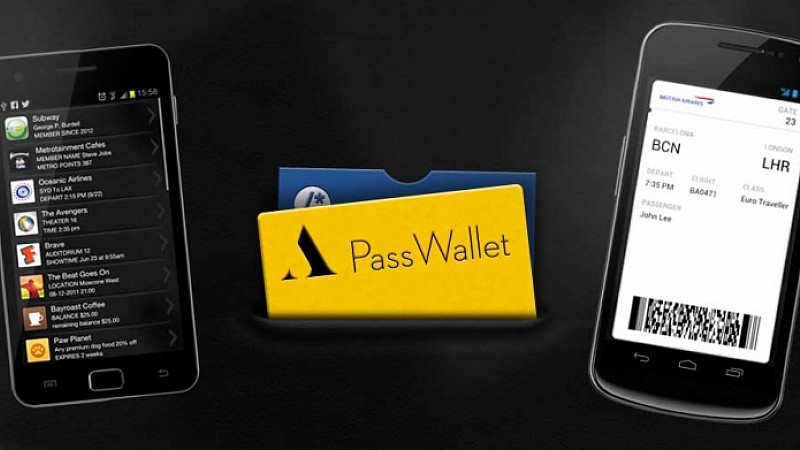 Mobile app developer Attido Mobile has launched an updated version of its PassWallet app, the first cross-platform app to fully support Apple's Passbook ticketing format.
The app now supports push notifications, using Google Cloud Messaging, meaning passes can be updated remotely by the provider, bringing the app in line with Apple's Passbook.
Attido, based at Manchester Science Park, partnered with app companies in Zurich, Taiwan, San Francisco and Hong Kong to create the newer version.
Andy Nugent, director at Attido Mobile, said: "Mobile ticketing is continuing to grow in popularity and more mainstream retailers are adapting to this demand every day.
"With smartphone market share growing for Android and other providers, we are dedicated to maintaining parity of usability with Apple's product for other platforms through our PassWallet app."
PassWallet brings all mobile tickets and vouchers together in one location on a smartphone. Tickets have a unique barcode or QR code that will be scanned by the retailer in lieu of a paper ticket.
The app, which has been downloaded 70,000 times, is available on Android and BlackBerry with Windows Phone and Nokia Symbian platforms to follow.
Currently numbering 10 staff, Attido has also recently worked on the Jubilee Time Capsule project and an app for the BT London Live Festival.