19 September 2017
Eight leading eCommerce experts confirmed for WorldFirst theatre at eCommerce Show North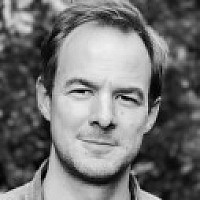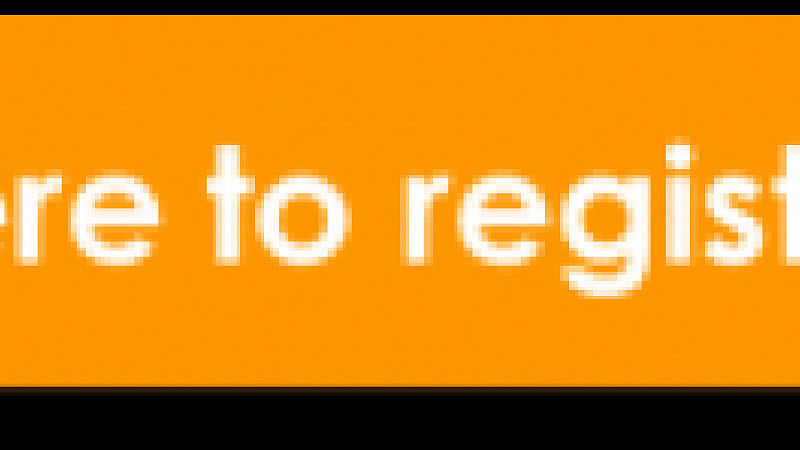 We can today announce eight more industry-leaders figures who will be speaking at eCommerce Show North.
Registration for the inaugural event - which takes place over October 11th and 12th 2017 at EventCity in Manchester - is now open and proving very popular.
You can secure your own place here:
And the names we are revealing today will be appearing in the eCommerce Theatre, sponsored by foreign currency specialists WorldFirst.
They are:
As a co-founder of Pivot, Neil brings an understanding from both the retail sector (Selfridges, Emma Bridgewater & House of Fraser) and the marketplace arena (Tejuri.com). Neil spent 10 years living in Dubai where he managed a retail research and advisory company for the majority of that time before moving back to London to consult into the UK government. As a consequence he has an industry perspective that is as unrivalled as it is knowledgeable and diverse. Neil's role at Pivot typically concentrates on client management and industry representation.
-
From Hundreds to Hundreds of Thousands - How Manchester Businesses are Making the Most of Cross Border Trade
Jesse is the head of outbound sales at InterCultural Elements, which specialises in helping online retailers to expand their sales internationally. Having lived in multiple countries away from his native England, Jesse is now based in Leipzig and is well placed to advise his clients on both the cultural and technological aspects of cross-border trade. With in-depth experience across the real estate, hospitality and e-commerce industries, Jesse offers a fresh approach to the world of international e-commerce.
-
The intersection of conversational commerce & artificial intelligence
Nilay is the co-founder and CEO of Klevu, a market-leading, AI-based eCommerce search solution. Nilay is a passionate entrepreneur who is obsessed with building diversity and innovation into the core of Klevu's global team. Earlier, Nilay has a keen interest in artificial intelligence and natural linguistics and received his PhD in Computer Science from the University of Hertfordshire.
-
Big ideas for brave businesses
Chris accelerates growth and maximises revenue for the world's biggest eCommerce brands. An entrepreneur at heart, he's built successful digital agencies and serves as a mentor at Google's Start Up Weekend. He specialises in product and service innovation, helping his clients survive and thrive in a new era of digital disruption.
-
Big ideas for brave businesses
A creative problem solver, Tom has worked with a range of multi-national companies to help analyse, define and create their digital strategies. Tom's remit will be ensure user-centred design remains at the forefront of all creative.
-
How can you turbo-charge results from your B2B eComm Platform?
Gavin is head of eCommerce consultancy at Maginus in Manchester, where he works with a range of high profile clients such as Co-op Electrical, The Royal Mint and ERA home Security to help them optimise the results from their digital channels. His background in a variety of agency, pure-play and traditional retail and B2B businesses gives him a unique insight into the online arena. Gavin has led a number of large digital transformation and internationalisation projects.
- 
Tips when expanding globally
As Pentagon's European managing director, Graham is responsible for the growth and ongoing development of the Pentagon portfolio across Europe. Pentagon is a global, end-to-end solution provider that enables brands and retailers to accelerate their online growth through 50+ marketplaces worldwide. Graham joined Pentagon in 2015 as part of the acquisition team, specialising in the automotive sector. Since then he has worked closely with clients to understand their pain points and develop solutions that support their ongoing online growth. He became the Group's European Managing Director in 2017, with the aim to further develop the Pentagon proposition and drive greater success for clients throughout Europe.
-
Feed optimisation tips to supercharge your Google Shopping performance
Rob, who has headed up paid search at Mabo Media since 2014, will explain how to optimise your Google Shopping feed effectively with industry-leading strategies.
UKFast
 is the headline sponsor of the event and CRO specialists 
Endless Gain
, eCommerce website experts 
Space48
, Magento agency 
Digitl
 and email marketing automation business 
dotmailer
 are all on board as event partners.
Theatre sponsors to have committed to the event so far include global eCommerce platform Magento, business support network Business Growth Hub, international payments company WorldFirst, creative and data-driven digital agency twentysix, B2B marketing specialists SteinIAS and global advertising company Finch.
The event will feature leading exponents of eCommerce with businesses specialising in the full range of available services and solutions, including platforms, payments, analytics, security, marketing, hosting, backbone, logistics, mobile, hardware and innovation.
There will also be a huge range of industry presentations and specialist businesses talks, conference sessions and seminars.
Find out more
eCommerce Show North will be an unmissable event for all those with a connection to the eCommerce sector, from CEOs, CMOs and MDs to heads of digital, developers and technical managers.
There's still time to get involved as an exhibitor, sponsor or partner - please contact Martyn Collins on 07764 406873 or by emailing martyn@prolificnorth.co.uk.