04 December 2018
Manchester's Telcom Group appoints new chairman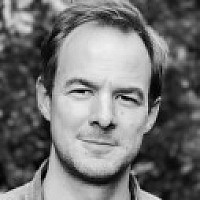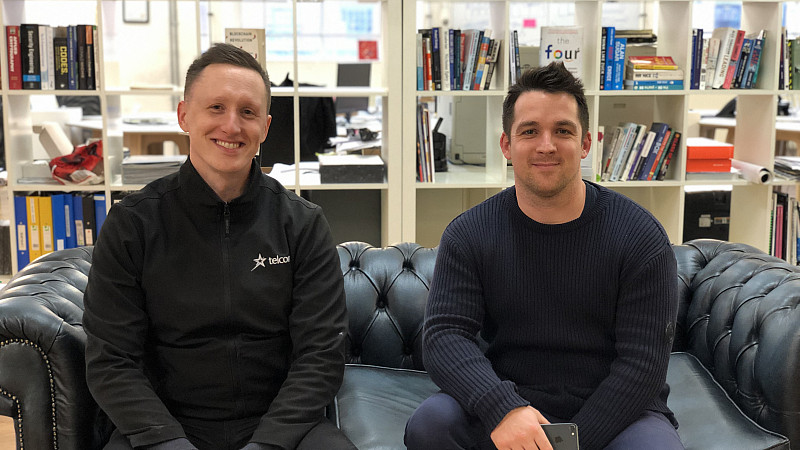 Manchester-based Telcom Group has appointed a new chairman and strengthened its non-executive board as it enters a "new era of development".
New chairman Christopher Baldock is an experienced executive in the telecoms and IT sector and is already chairman of the likes of Qunifi, Simply Mail Solutions and Tute Education. He is also an operating partner in law firm gunnercooke.
Joining the board is Mike Blackburn OBE, currently chair of the Greater Manchester Local Enterprise Partnership, David Lathwood, lead director for Jones Lang LaSalle North West, and John Ogden, managing director of CBRE (North).
Doug Ward and Shaun Gibson (pictured), co-CEOs of Telcom Group, said: "With such a wide breadth of skills joining the team we are excited for our next stage of growth. With a strong senior leadership team and an established board, the Group is able to assert considerable momentum in delivering the vision to change the country's internet.
"Chris joins Telcom Group as we enter our next era of development and with experience in both corporate and small businesses on a national and international scale, he is perfectly placed to lead and mentor the group on our upward trajectory."
Baldock said: "This is a great opportunity to shape and position the company as a global competitor and I am looking forward to working with the team to develop the strategy."
Established in 2014 by a team of experienced telecoms professionals and software developers, Telcom delivers connectivity solutions to customers across the UK.