08 May 2018
Founder set for £50m windfall as Yorkshire video games developer announces intention to float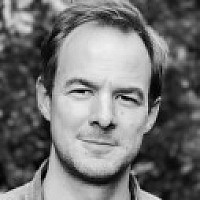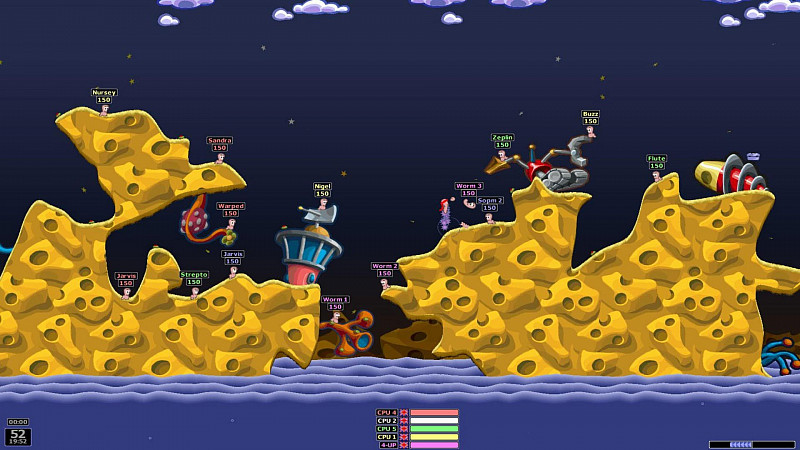 A Yorkshire-headquartered video game developer has announced its intention to float on the London Stock Exchange.
Team 17, whose development studio is based in Wakefield, is behind a portfolio of games including the Worms franchise, The Escapists, Overcooked and Yooka-Laylee.
It has a team of around 140 people and last year saw revenues surge to £29.6m from £13.5m the previous year, with adjusted EBITDA increasing to £12.9m from £6.1m.
It was founded by Debbie Bestwick MBE in 1990 and the flotation is expected to value the company at between £200m and £230m.
Bestwick's stake will be worth approximately £100m when the company floats on Aim later this month and she intends to sell up to 50% of her shareholding.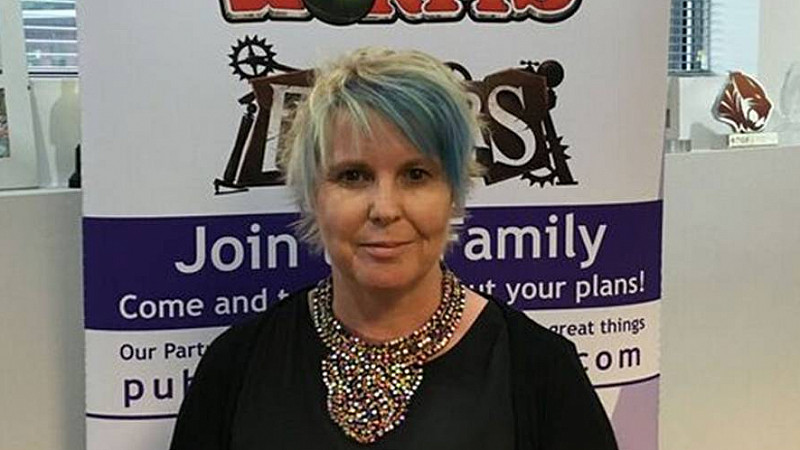 Bestwick said: "We have created an immensely powerful base from which to continue to grow our business, supported by a hugely talented team and an ever expanding stable of world class content and partners.
"We firmly believe that an IPO will not only broaden the profile of the business globally but will enable Team17 to continue to capitalise on our position as a leading independent video games label for indie developers, as well as continuing to successfully develop our own IP in house."
Team17 has appointed former Ladbrokes chief executive Chris Bell as its chairman to help guide its international expansion.
Two years ago the company secured backing from LDC, the private equity arm of Lloyds Banking Group, who paid £16.5m for a 33% stake.