17 April 2018
New digital marketing agency launches in Liverpool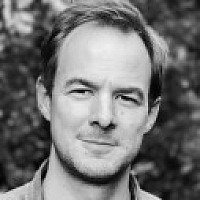 A new digital marketing agency aimed at SMEs has launched in Liverpool.
J&R has been co-founded by James Gordon and Ruth Hartnoll (pictured), who previously worked together at Manchester agency Tecmark.
Hartnoll, J&R's content director who has also worked at Access, Rippleffect and Click Consult, said: "By partnering with small to medium businesses, we're able to add huge amounts of value to their in-house teams - or become their main marketing source. 
"Our fresh take on digital marketing comes from our own backgrounds in building audiences from scratch. We can't wait to start delivering some exciting work for ambitiously-minded companies and charities."