13 March 2018
Fantastic handed digital brief by Yorkshire-based online retailer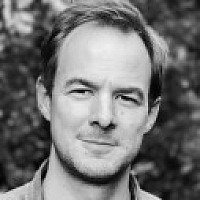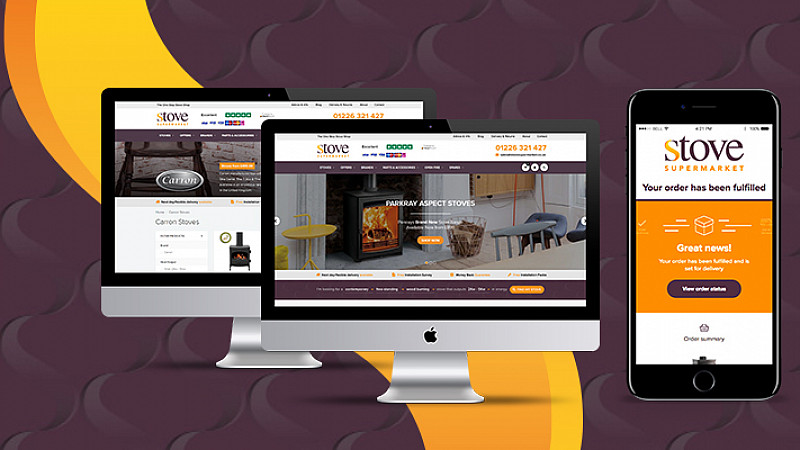 Yorkshire-based Stove Supermarket, an online retailer specialising in wood burning and multi-fuel stoves, parts and accessories, has selected Fantastic Media as its digital marketing partner.
Following an initial Insight workshop in early November, the Barnsley company will be working with Fantastic on a rebranding of the business and implementation of a marketing proposition focusing heavily on digital marketing, particularly paid search.
User experience improvements have already been rolled out, with additional services to include eCRM, social media and content marketing to complement the digital PPC activity.
Stove Supermarket is the online trading name of Pot House Stoves Ltd and boasts over 40 years of experience in the heating industry. It works with brands including AGA, Carron, Charnwood and Morso.
Mark Turner, managing director of Pot House Stoves Ltd, said: "We were very impressed with the proposal from Fantastic Media and wanted to get started with the improvements to the website straight away."
Alisdair Straughan, director of communications at Fantastic Media, added: "We're looking forward to building a solid relationship with Stove Supermarket and working with them to help their business grow from strength to strength."