19 February 2018
North East agency plans for growth after £100,000 investment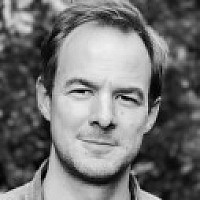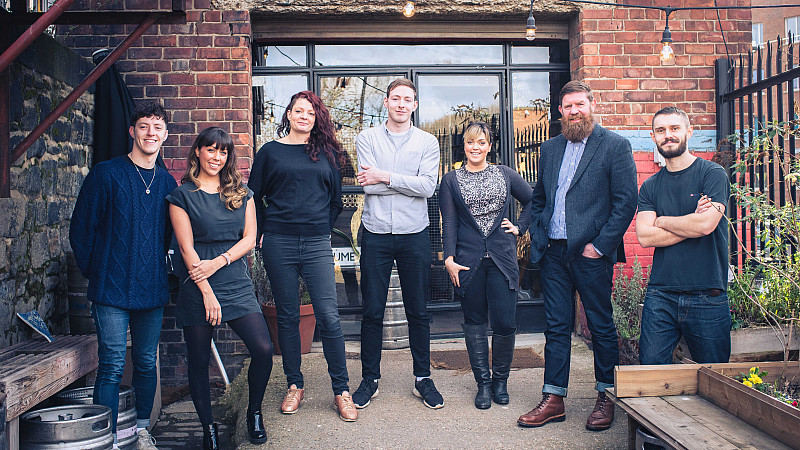 North East creative and digital development agency, Generator, has announced expansion plans after securing a £100,000 investment from Northstar Ventures.
The cash injection has also allowed Generator to complete a rebrand, with help from B2B agency Horizonworks and web developers Cargo Creative.
It hopes its new brand will remove the confusion about what the organisation offers.
CEO Jim Mawdsley said: "We want to support and reach hundreds of more businesses in our native North East and since acquiring Digital Union in 2015, we realised that our current branding and website were no longer fit for purpose. 
"By merging all sites into one and clearly explaining which services we offer, will help with our expansion plans across the North and even further afield. We are already delivering our specialist masterclasses in Leeds this year and have our eye on other regions to deliver our ground breaking Scale Up programme." 
Generator has said that as it starts to move away from over reliance on public funding and move toward a more commercial business model, the new branding will be vital to help communicate how experienced it is in the creative, digital and tech fields. 
Generator's new marketing manager, Jodie Balmer, added: "It's been such an exciting and transitional phase at Generator. Not only has our branding been overhauled but our culture as well. We have a really vibrant and ambitious team who are all onboard to propel Generator further."
Generator had been funded by the North East Social Investment Fund managed by Northstar Ventures.