20 February 2018
Gig economy platform Taskrabbit to launch in Manchester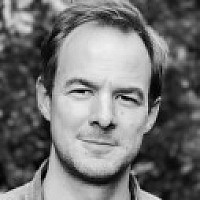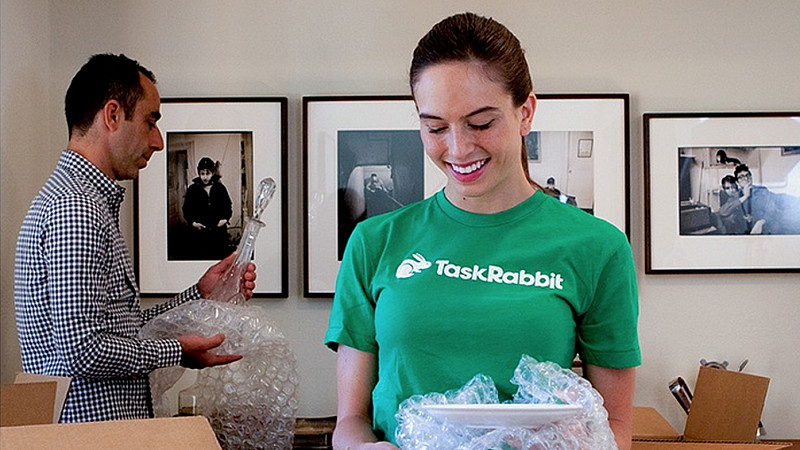 Taskrabbit, an online marketplace that matches freelance labour with local demand, is to launch in Manchester next month.
Taskrabbit is one of a growing number of gig economy platforms and was bought by Swedish furniture giant IKEA in September 2017.
At the time of its acquisition, TaskRabbit had 60 full-time employees and 60,000 workers who use the platform to get jobs. 
It was originally founded in 2008 by husband and wife team Kevin and Leah Busque and had raised over £35m in funding. 
Taskrabbit will also launch in Bristol and Birmingham before coming to Manchester on March 14th.
Cornelia Raportaru, TaskRabbit country director, said: "We aim to add hundreds more Taskers from these three new regions who can earn meaningful incomes through our platform."