13 February 2018
Former Neighbourhood colleagues launch multidisciplinary studio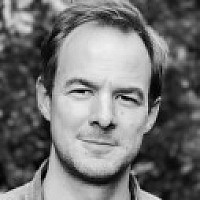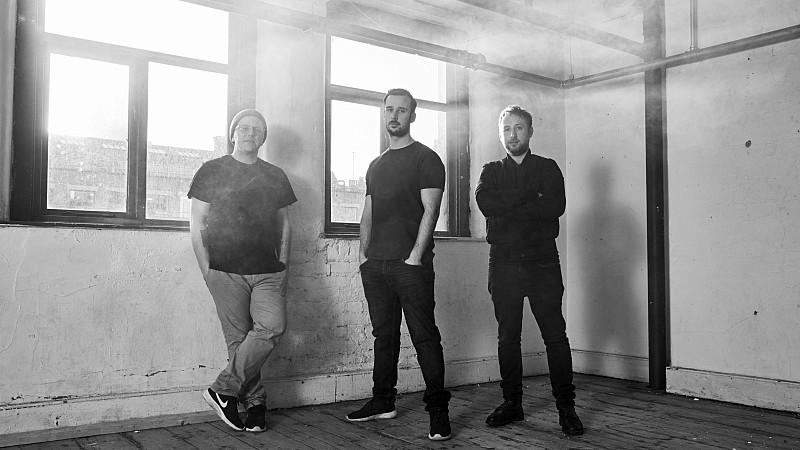 Three former colleagues at The Neighbourhood agency have joined forces to launch a new studio that they say will offer clients a "no-nonsense approach to using new technology in their marketing campaigns".
Alastair Stewart, Alex Hillel and Mat Lucas have founded Treble, a multidisciplinary studio combining their skill-sets of strategy, creative and digital technology.
Treble has already worked with new female focussed contraceptive company Hanx on an animation that will run across digital screens throughout tube station escalators in Kings Cross and London Euston during February.
The agency has also been appointed to create a website that offers advice on music festival safety.
Alastair Stewart said: "Alex, Mat and myself met at The Neighbourhood and always worked really well together, we share the same ideas about work and what a client should expect from their creative partners so it made sense we started up on our own. Jon and Ben from The Neighbourhood have been very supportive and have given us some great advice about setting up. We are driven by making new technology work as hard as it can for our clients and focussing this in a way that makes a positive impact."
Hanx co-founder Sarah Welsh added: "The guys at Treble have been incredible at turning our ideas into an animated visual. With such a short turnaround, we have been so impressed with their ability to work within our brief, emulate our brand in a short animation with appropriate pivoting, whilst constantly listening to us and communicating well throughout the project."
Back in October, Neighbourhood founders Ben Davies and Jon Humphreys announced they would be closing the agency in March.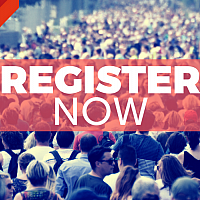 Register now for Prolific North Live
The biggest marketing expo outside London takes place in Manchester on February 28th and March 1st