29 January 2018
Prolific North Top 50 Digital Agencies 2018 - submit your information now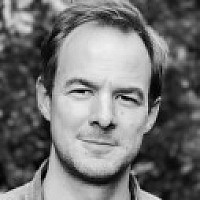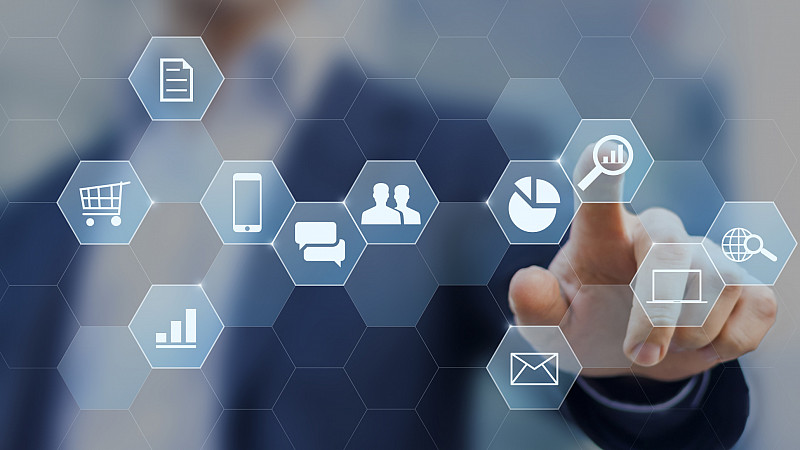 We're delighted to confirm the return of the benchmark compilation for the cream of the North's digital agencies: the Prolific North Top 50 Digital Agencies 2018.
This year, for the first time, we are responding to reader feedback and splitting the table into two categories.
The 2018 ranking will therefore be presented in two separate Top 50s - the Top 50 SEO/PPC and Top 50 WebDev/Technical.
We're delighted that search marketing agency Click Consult is back once again as a partner and will sponsor the Top 50 SEO/PPC ranking.
We know that there is crossover between the two areas but companies and agencies predominantly do one or the other, so this is an excellent opportunity to provide further clarity on a rapidly growing sector.
The rankings will be published on two consecutive days - Monday 23rd April and Tuesday 24th April.